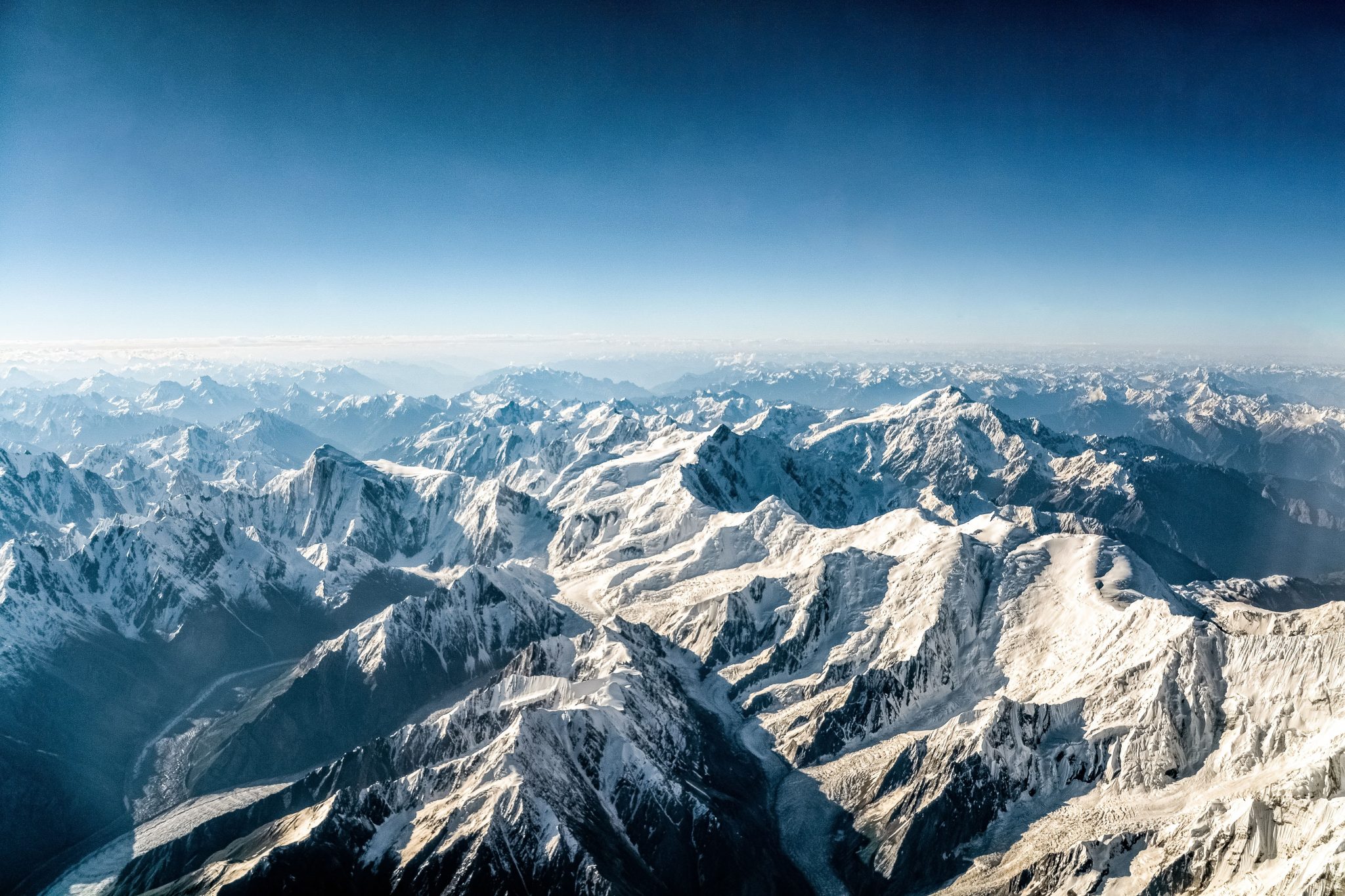 The Himalayas in Quadrix
The challenging personality: Anita Fatis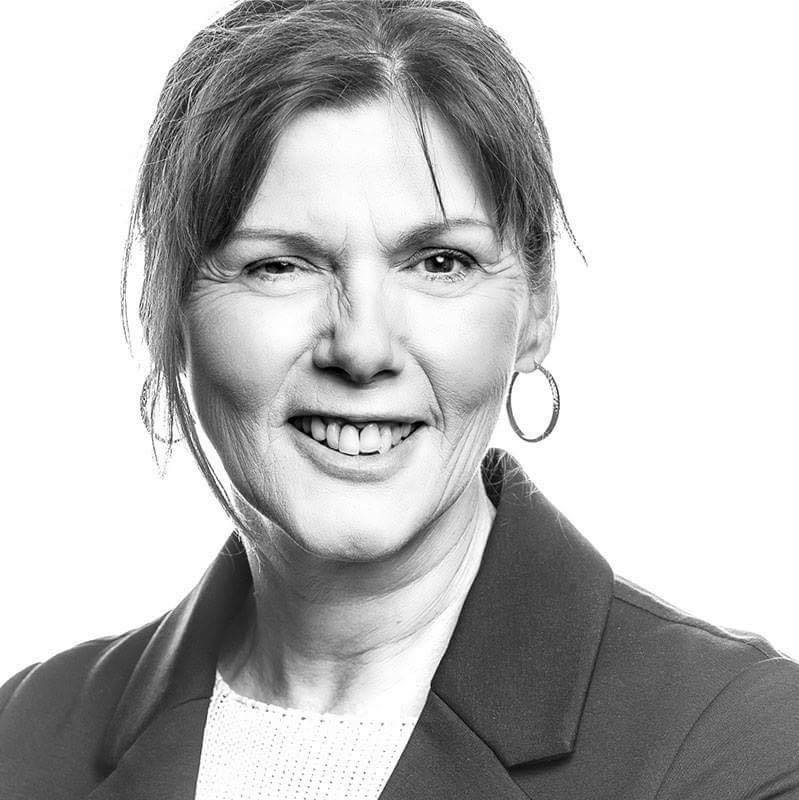 With multiple sclerosis since she was 26, champion swimmer.

She may have retired from swimming, but Anita hasn't stayed on the sofa. She coaches swimmers four times a week and has taken on a new challenge to raise awareness about MS. As usual, she saw things in a big way and chose the Himalayas...

This is what sums up her personality: "Illness and disability are not insurmountable obstacles and you have to stay dynamic".
Not to mention, Kamel is one hell of a handyman!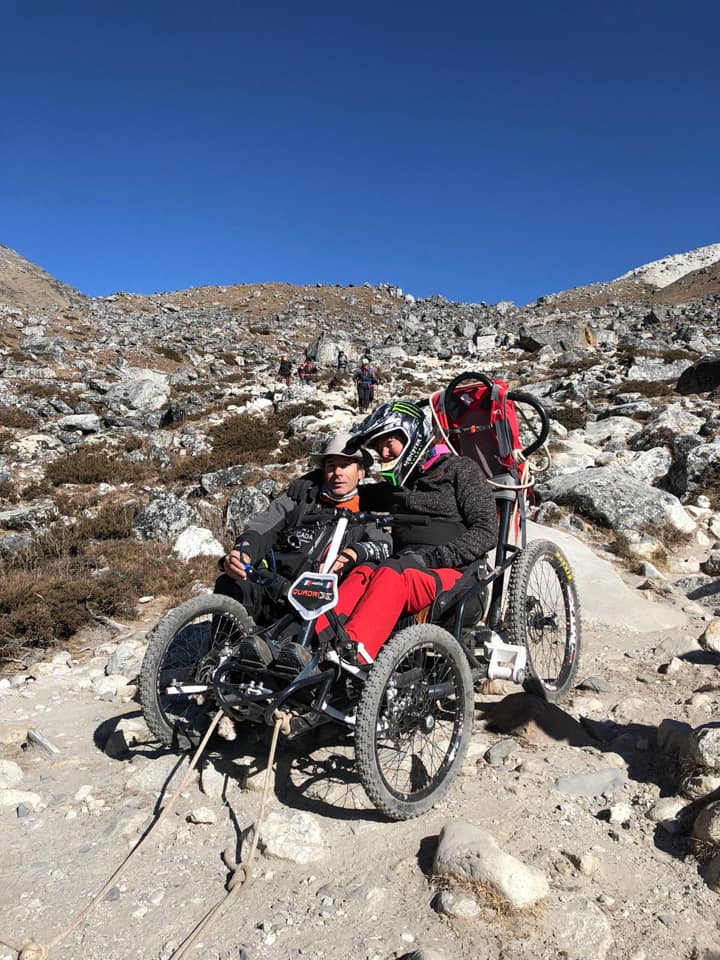 The summary of the expedition :
First of all a big thank you for the Quadrix IBEX where I could enjoy it a lot.

It has a better chassis which offers a certain comfort in the descents you will notice through the pictures the paths and descents are very steep in Nepal.

I had two objectives when I left:

The first one to reach the base camp n°1 ofEverest at 5365m altitude for all the patients suffering from multiple sclerosis.

The second one was to reach the Kalapathar pass at 5550m altitude for all my partners who helped me to finance this project and to bring a 5000€ envelope to the village of Gonigam for the reconstruction of a school.

Then once again I demonstrated that with a handicap and adequate equipment (Quadrix) we can do many things...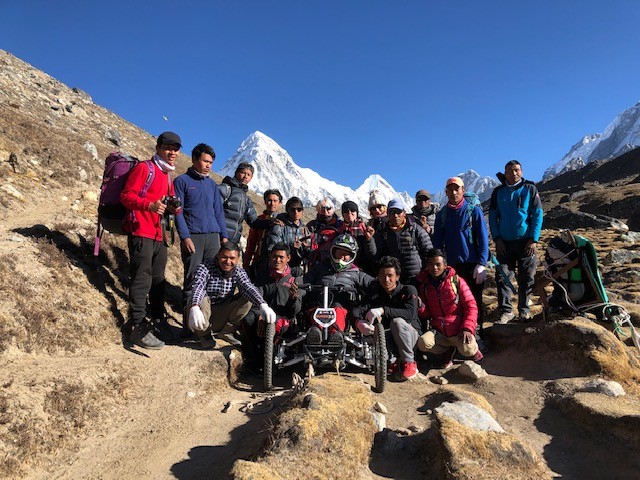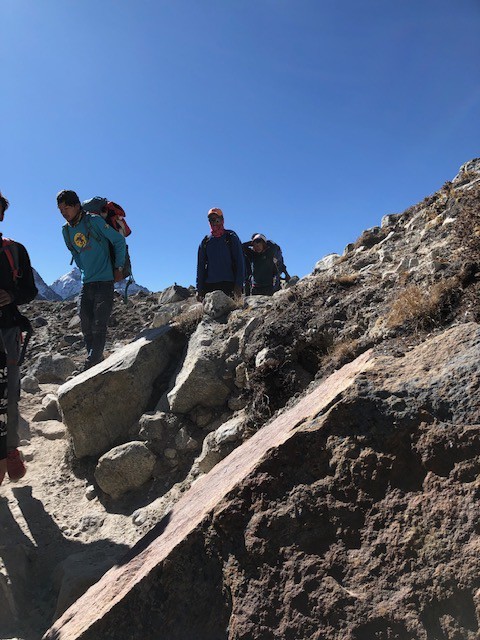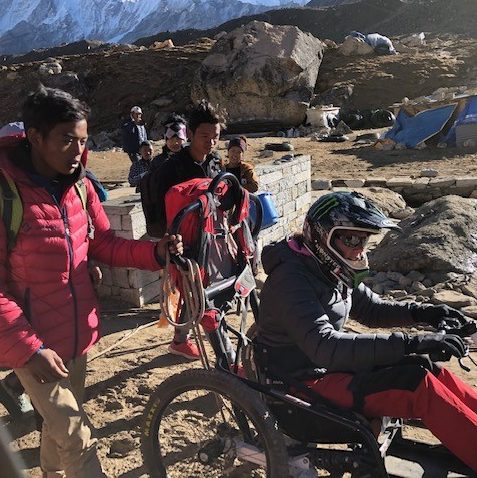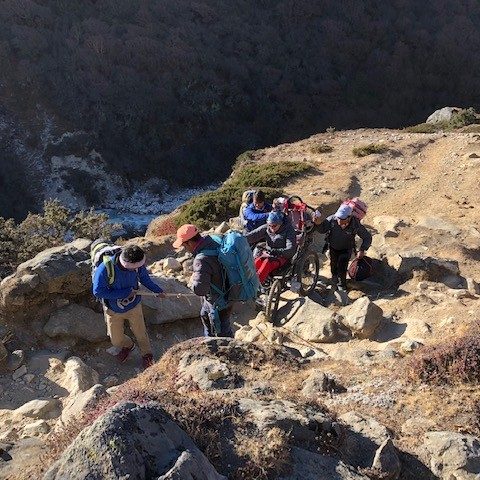 Thank you Anita for showing us that barriers can come down!
The Quadrix team