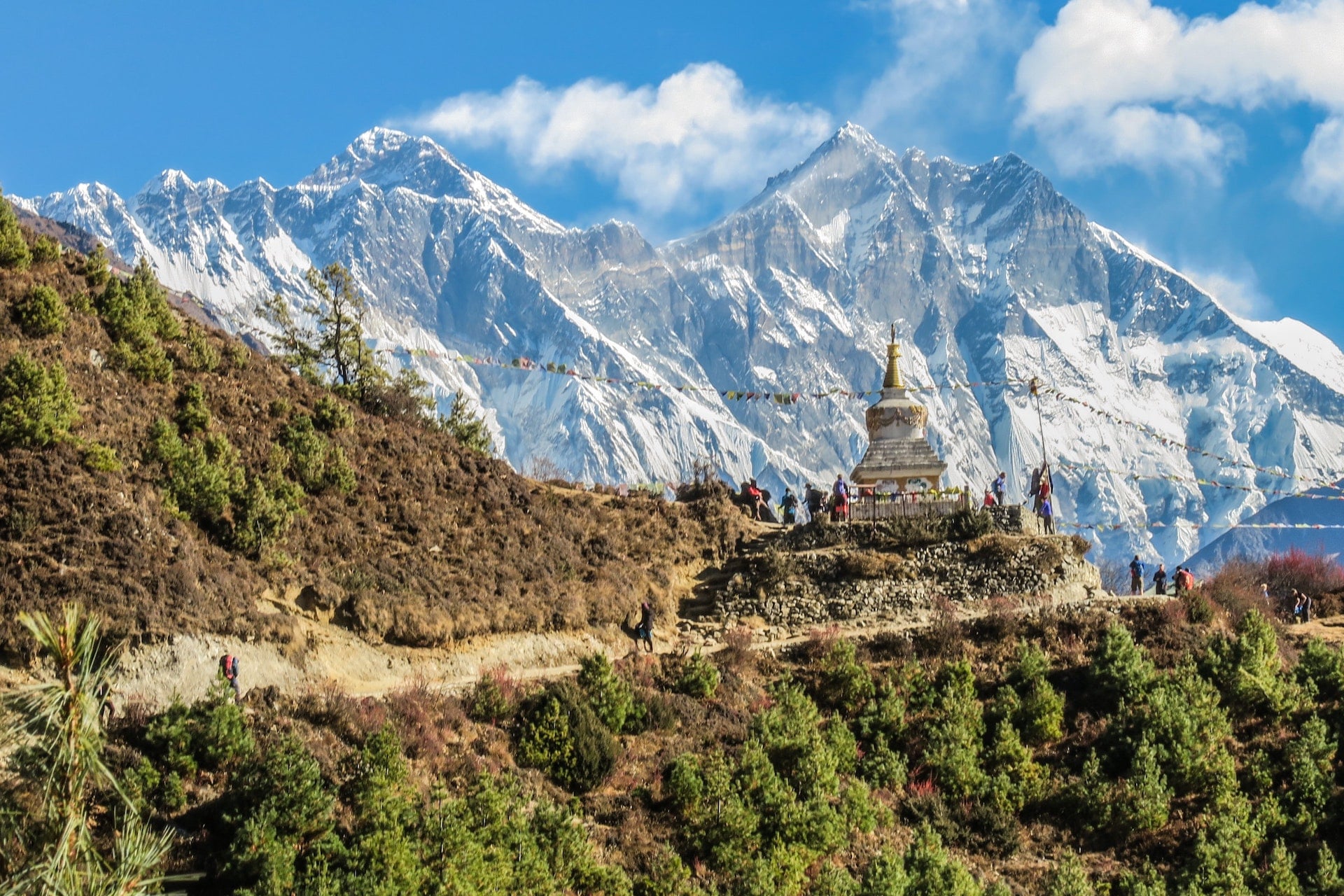 Nepal 2018

Hello to all!
Once again the Samöens HandiGlisse Nepal Association has set off on its TREK around MANASLU.
On this 5th of November 2018 they arrived at the starting point of the project after no less than 10 hours of bus travel on a more than chaotic road.
The means of transport shown in the photo is evidence of this.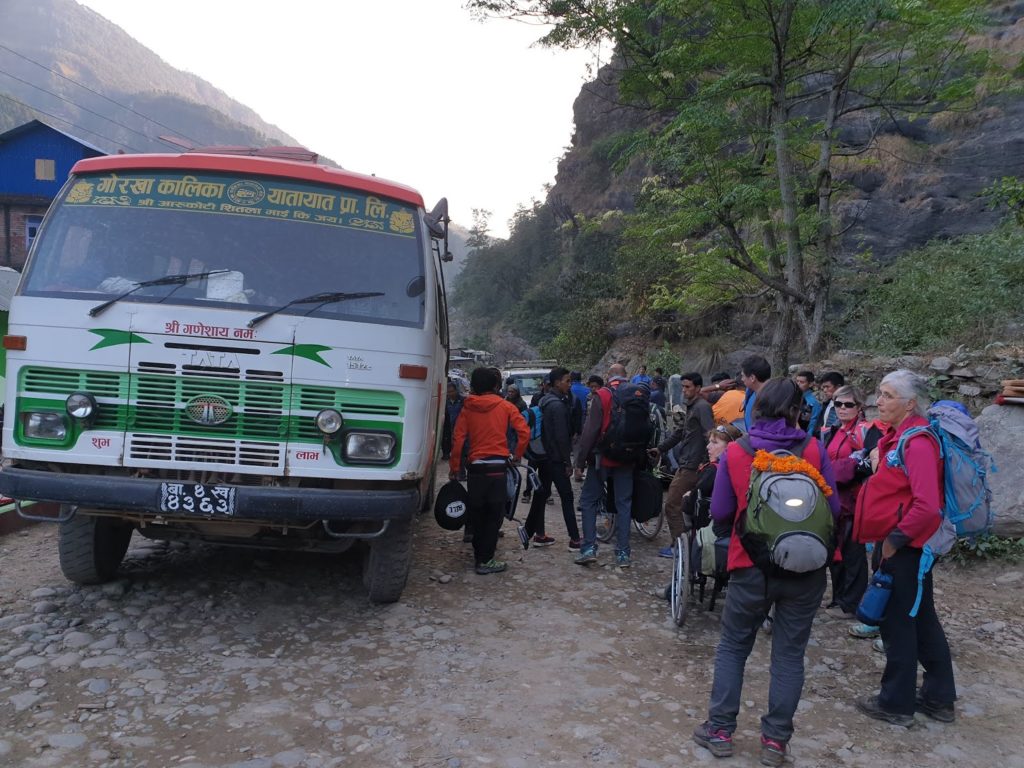 The first stages of the TREK go smoothly despite the difficult terrain.
LIVE from day to day :
20 November, 18:47
Arrival in Syange
The descent continues. We are at Syange 1100m.
The stage has been smooth for the Quadrix.
Only one day left before taking the bus back to Kathmandu.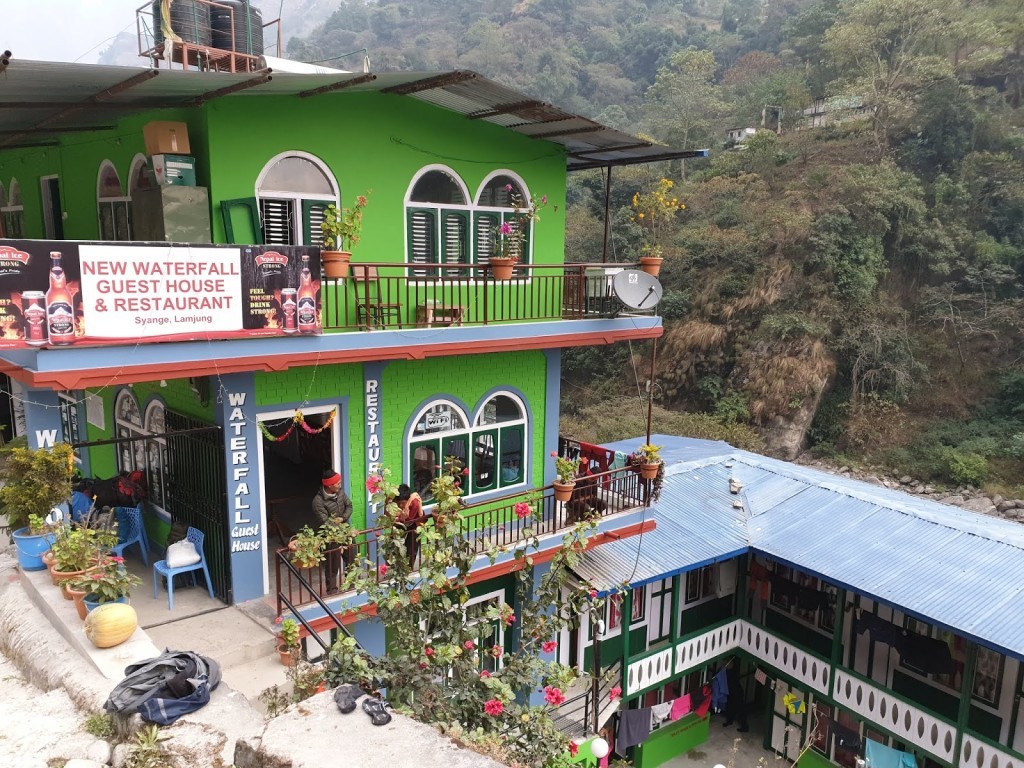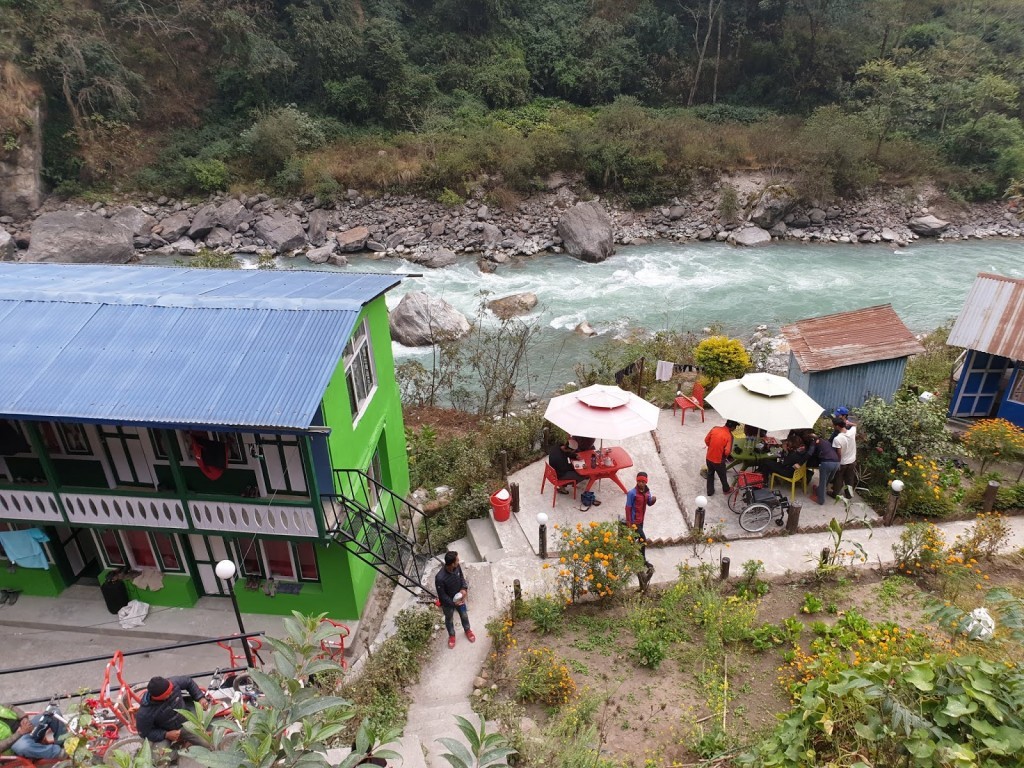 19 November, 13:47
The descent continues...
We are at Tal 1700m. The Quadrix have made good use of the track.
18 November, 12:47
We are in Gha on the way down the pass. The departure this morning from bhimtang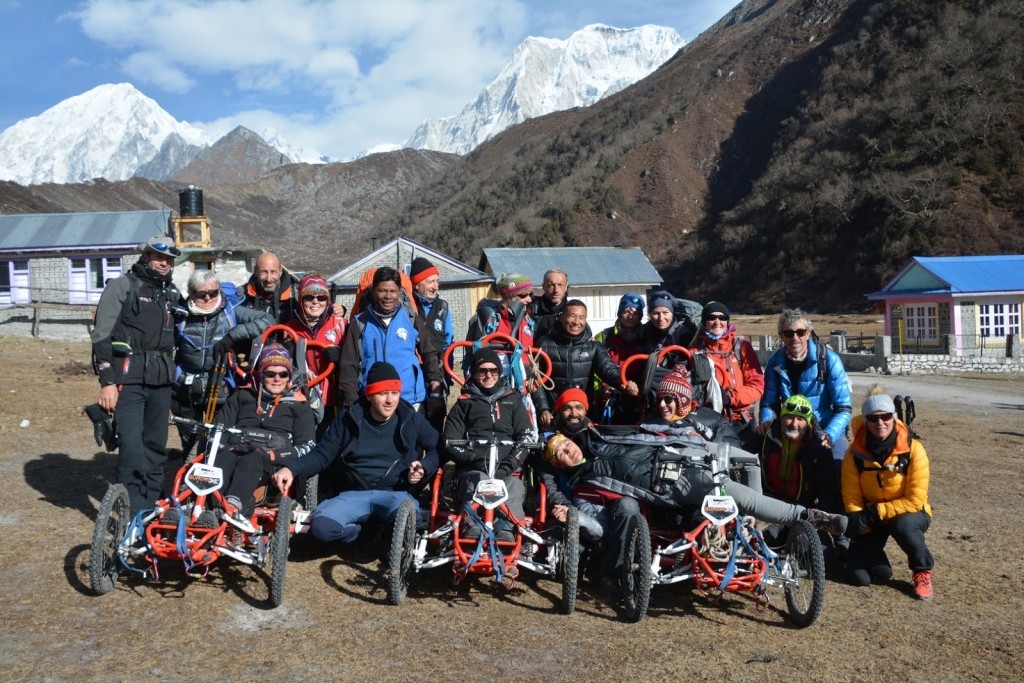 18 November, 18:45
We have arrived at the larka pass
all is well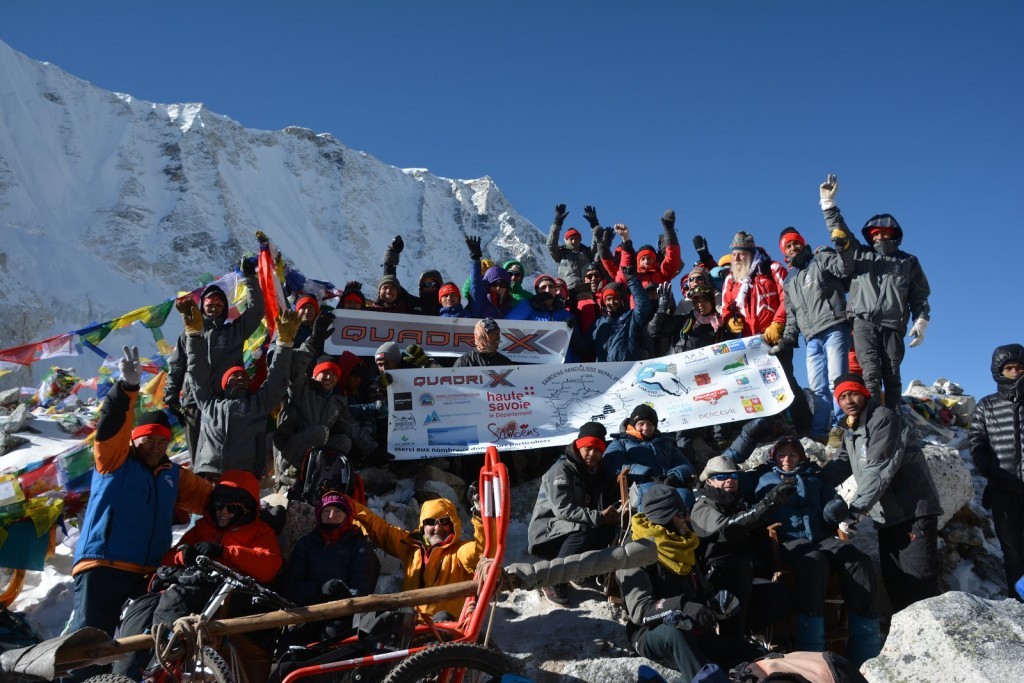 16 November, 04:21
We have arrived at Samageon 3520 m. All is well. Today is a rest day.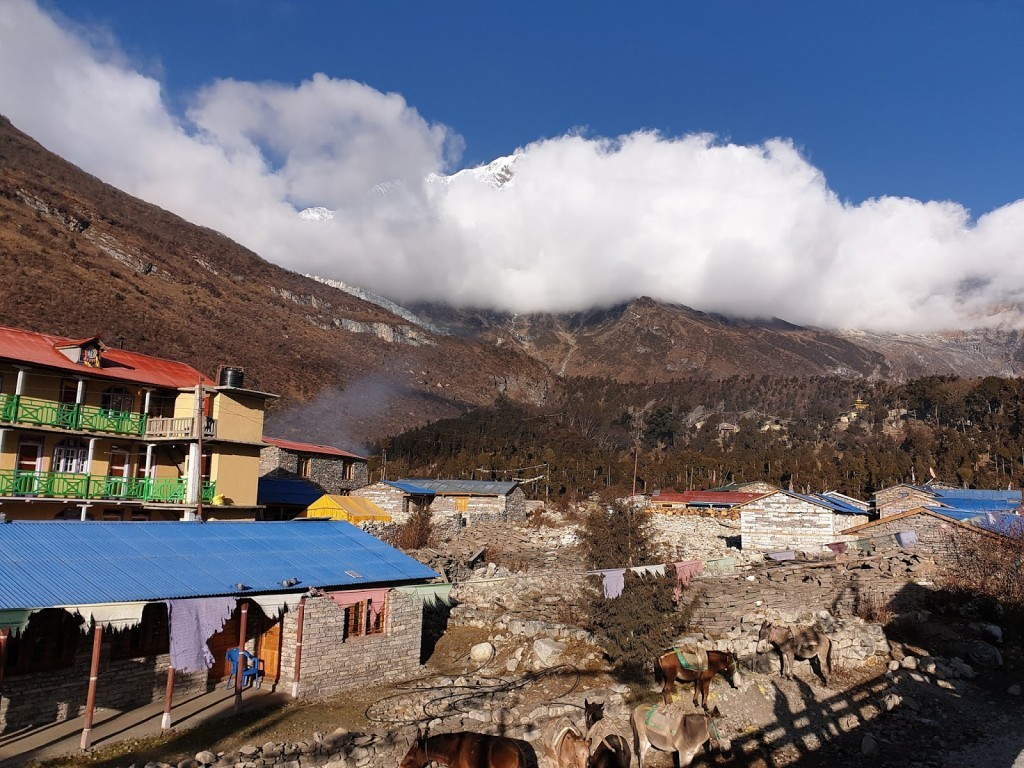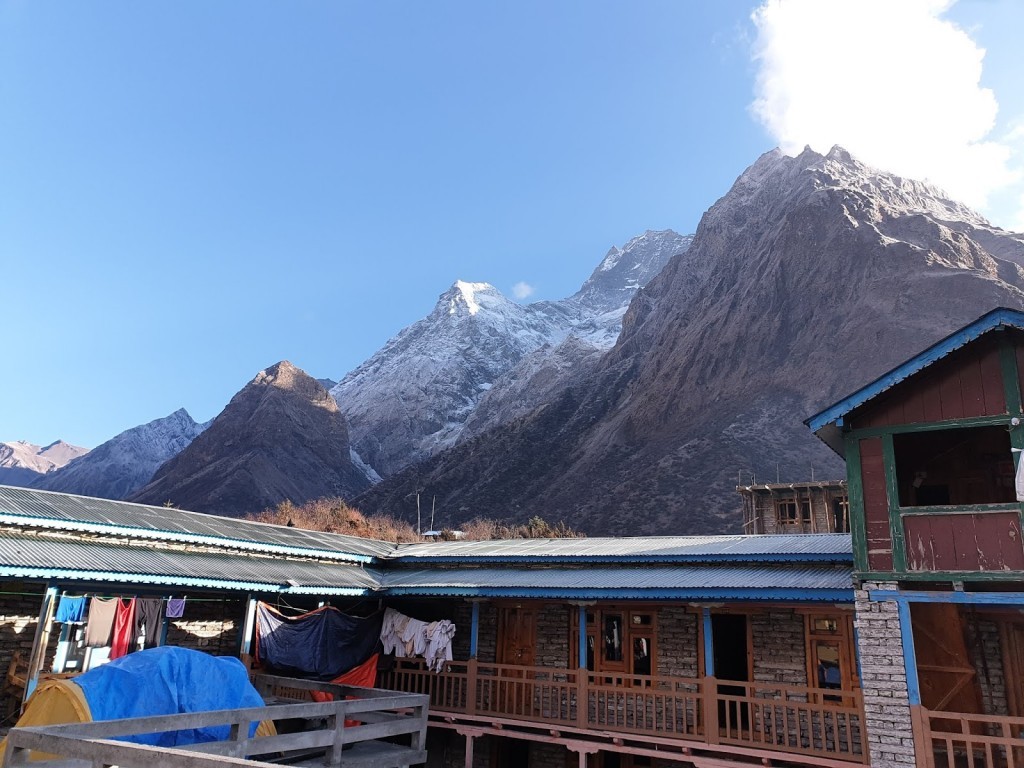 14 November, 04:21
We are at Samageon 3520m opposite Manaslu. All is well. The temperature is starting to drop.
9 November, 17:19 -
We arrived at Dieng 1860m after a 6 hour walk. The girls were able to take the Quadrix again. Everyone is in good shape apart from a few words of throat
8 November, 19:00 -
Arrived in Phillim all is well for the whole group. The handicapped are walking like princesses on the seats made by the Purna team because the paths are too narrow and too full of steps to use the Quadrix
You will be able to follow the different information put out by the association via two modes of communication:
https://samoenshandiglissenepal.blogspot.com/
or via Facebook: https: //www.facebook.com/samoens.handiglisse/
The whole team wishes you a great day.
Sportively,
Loïc