Quadrix Watt's e3
Hiking and sensations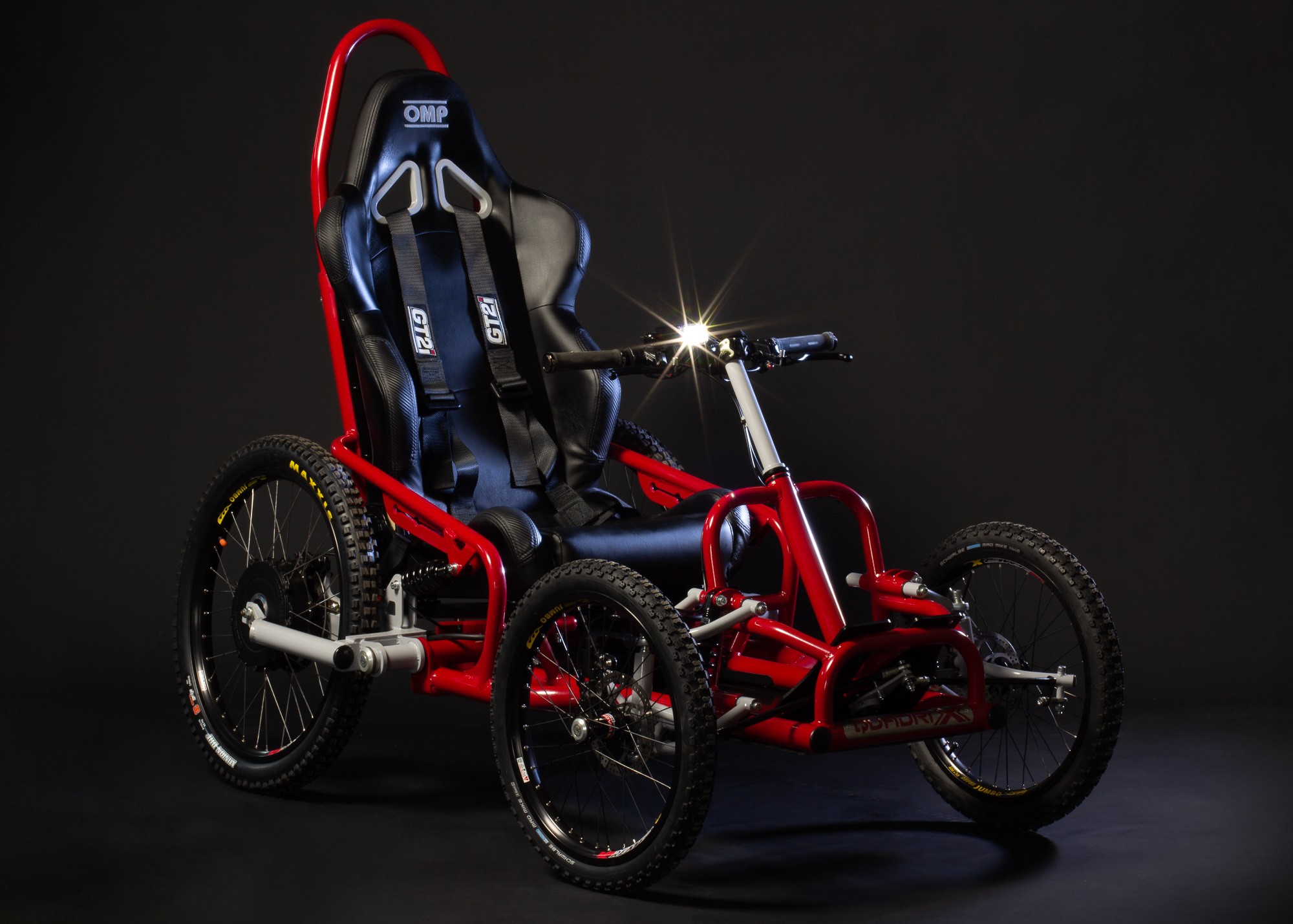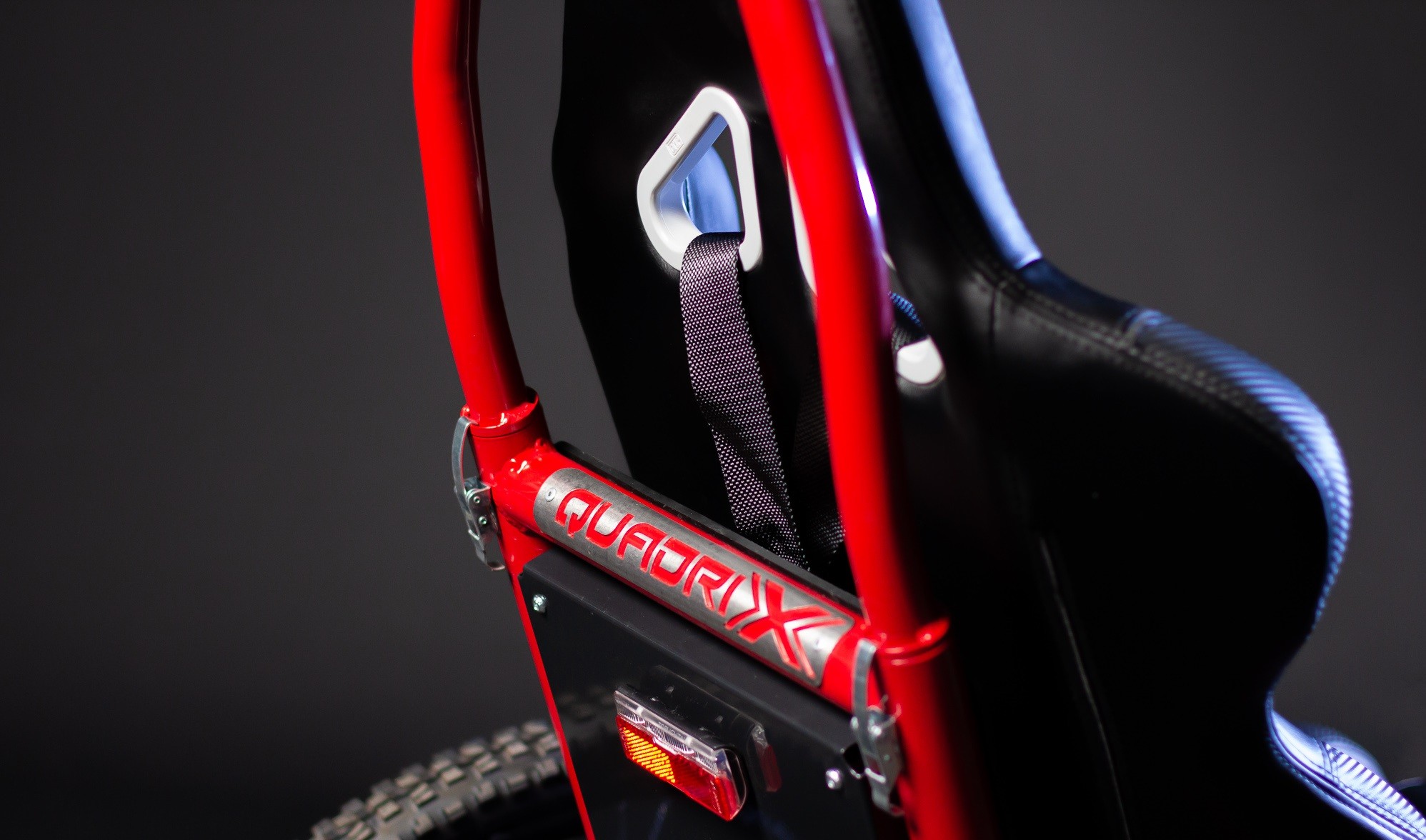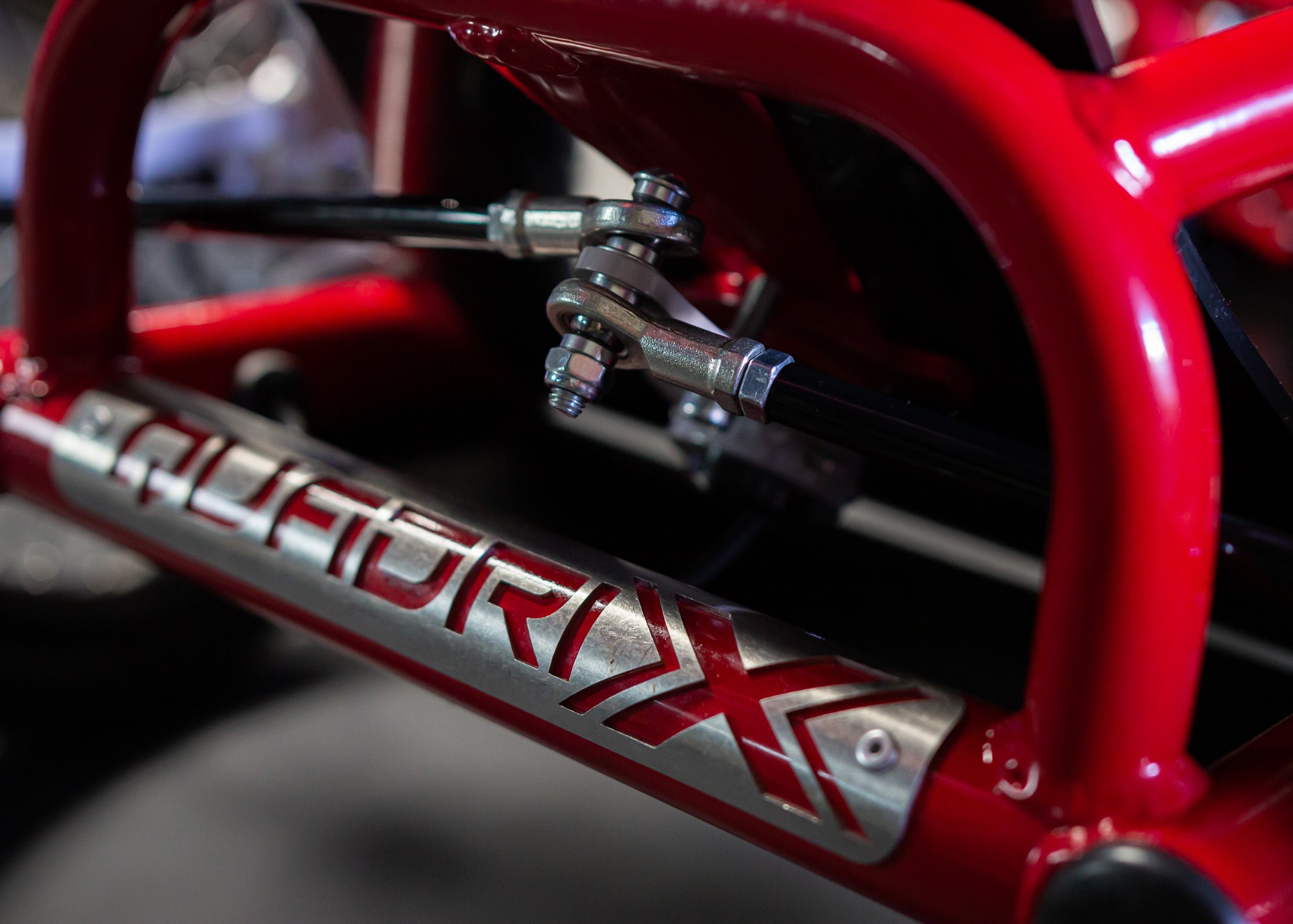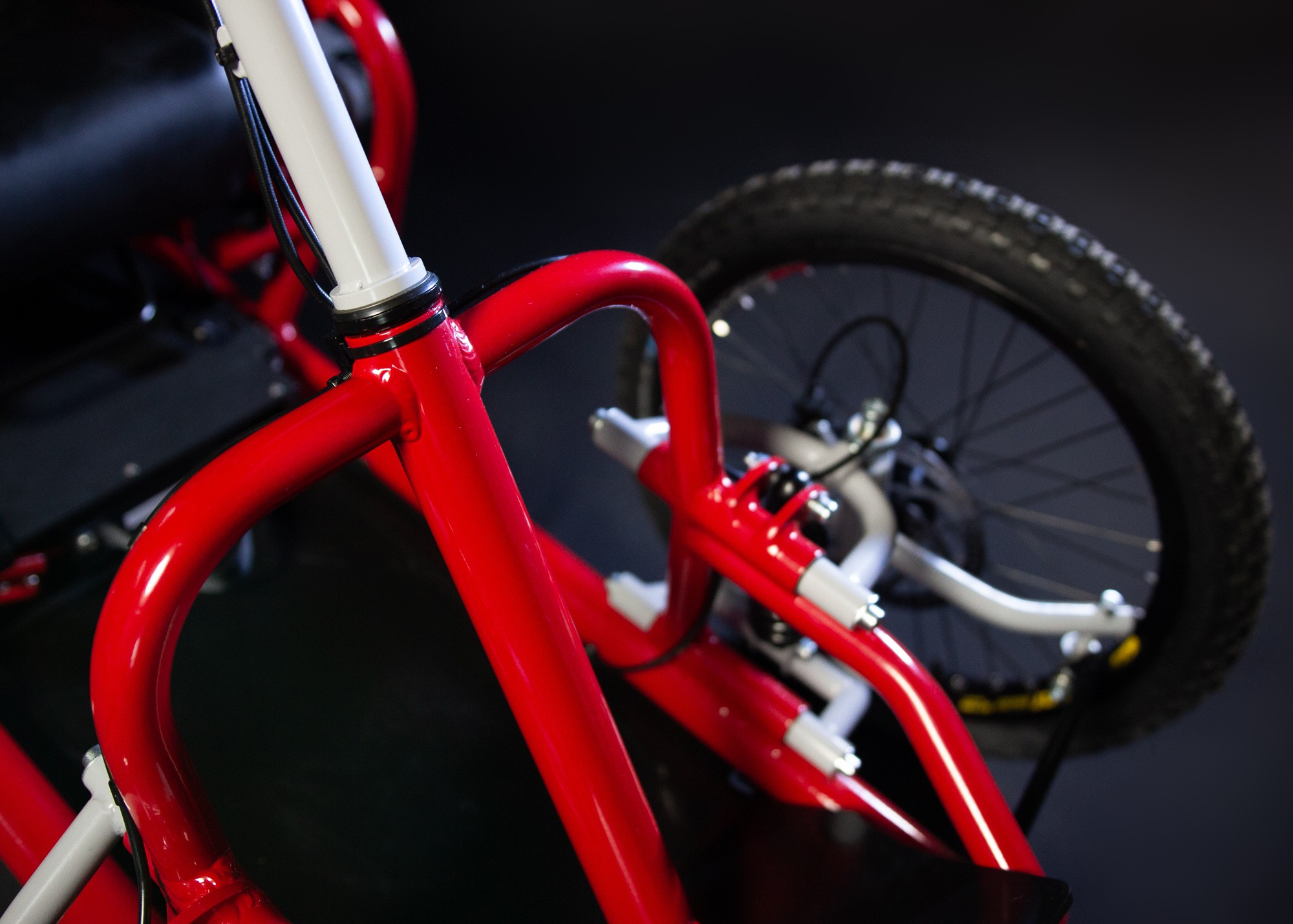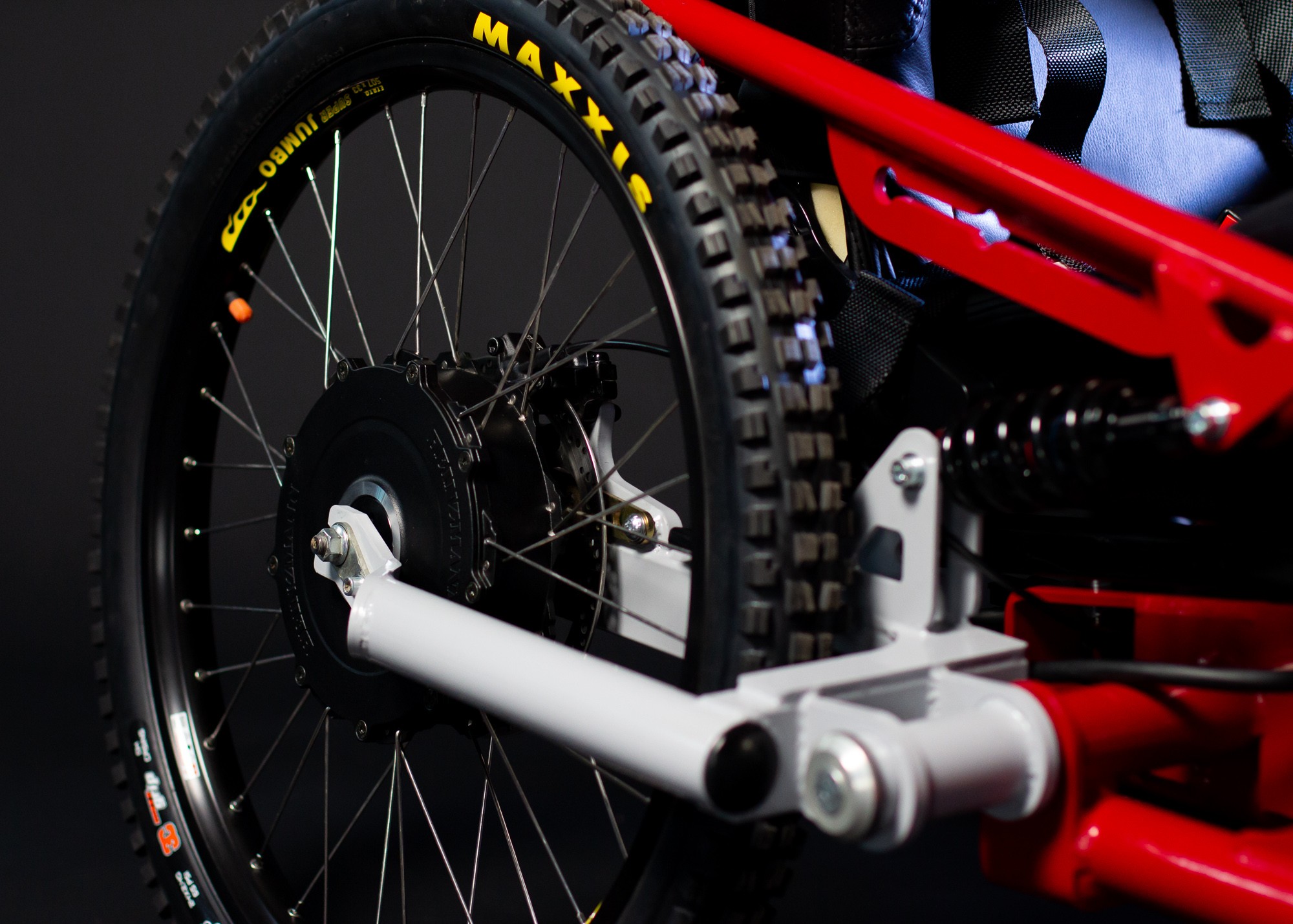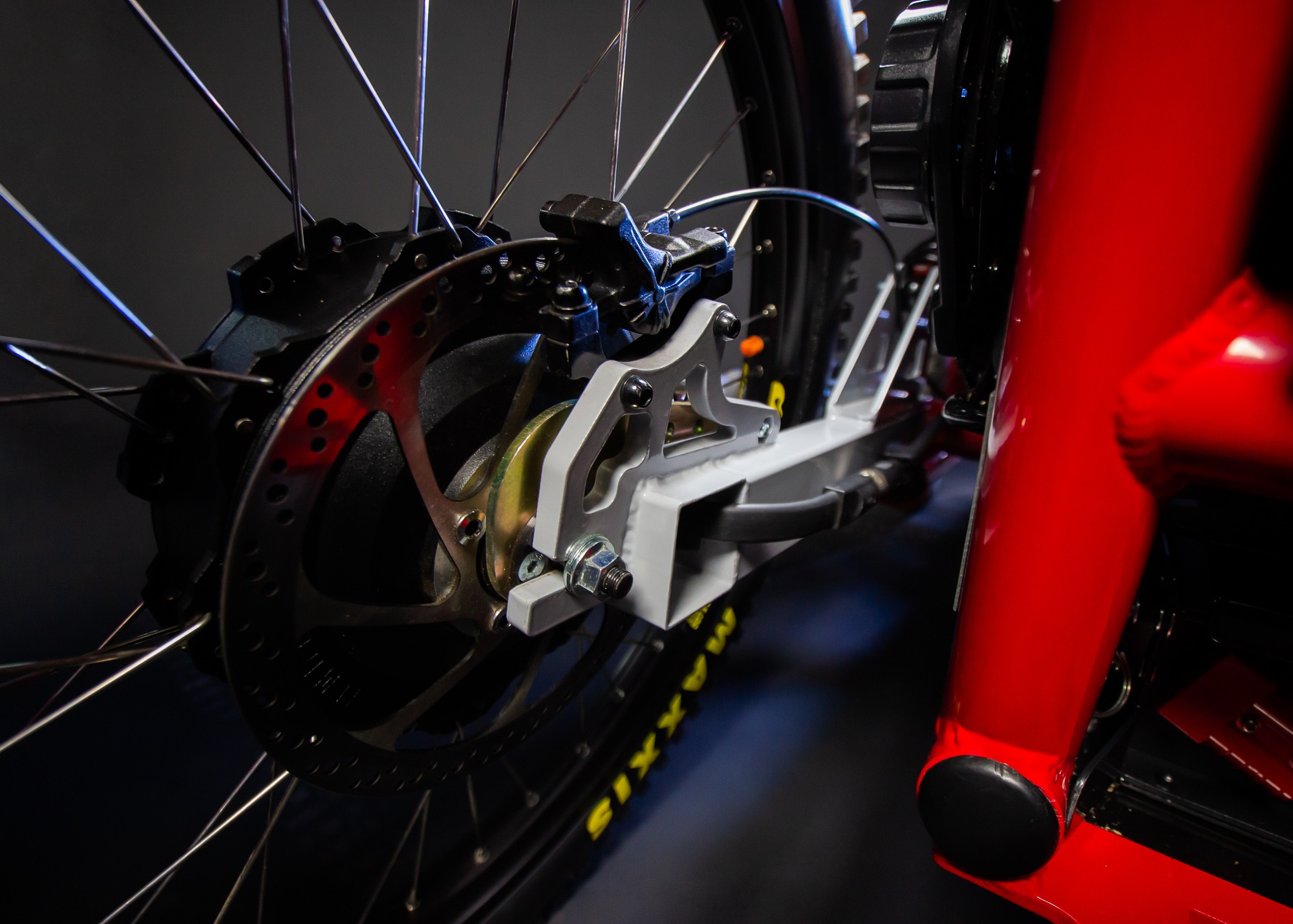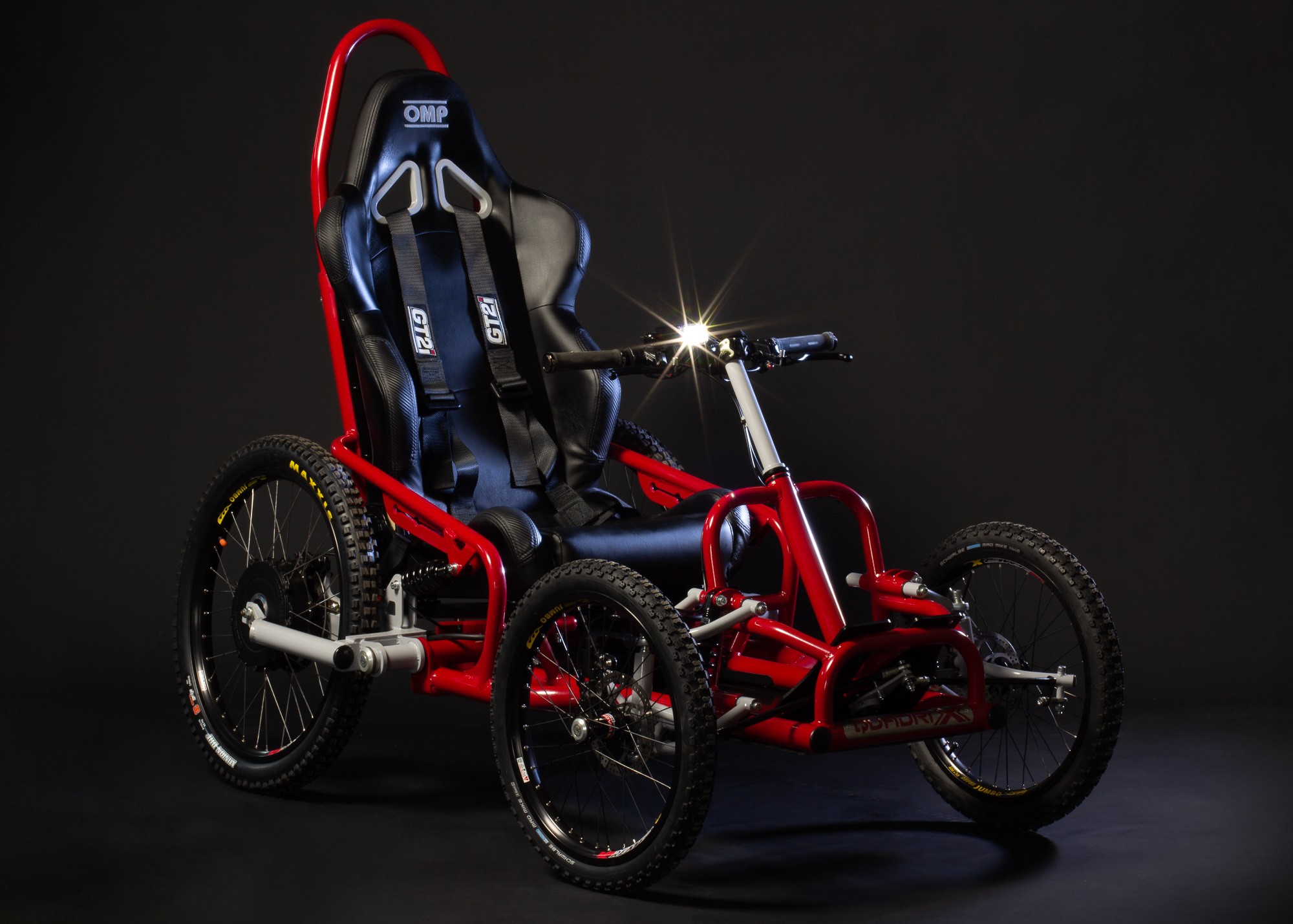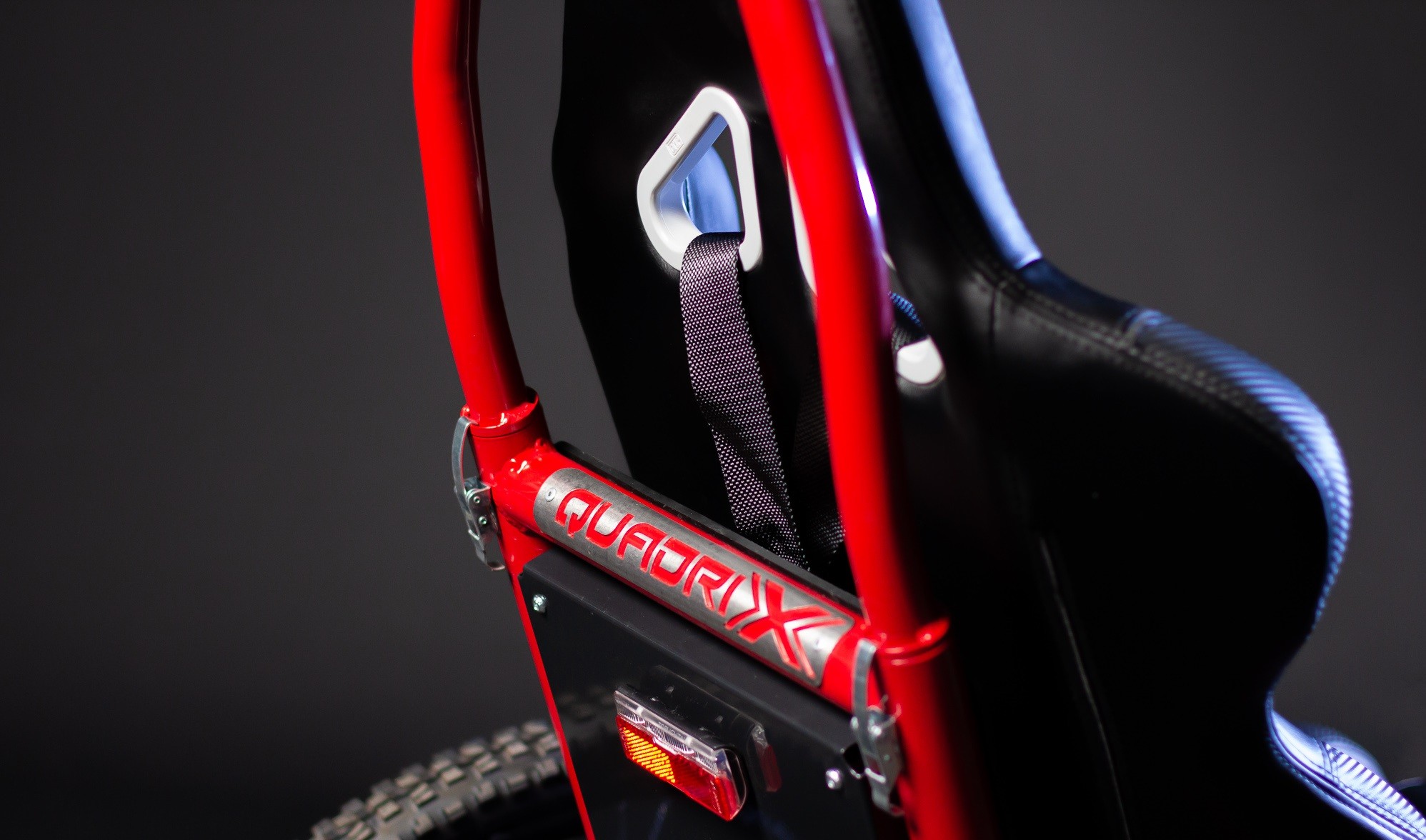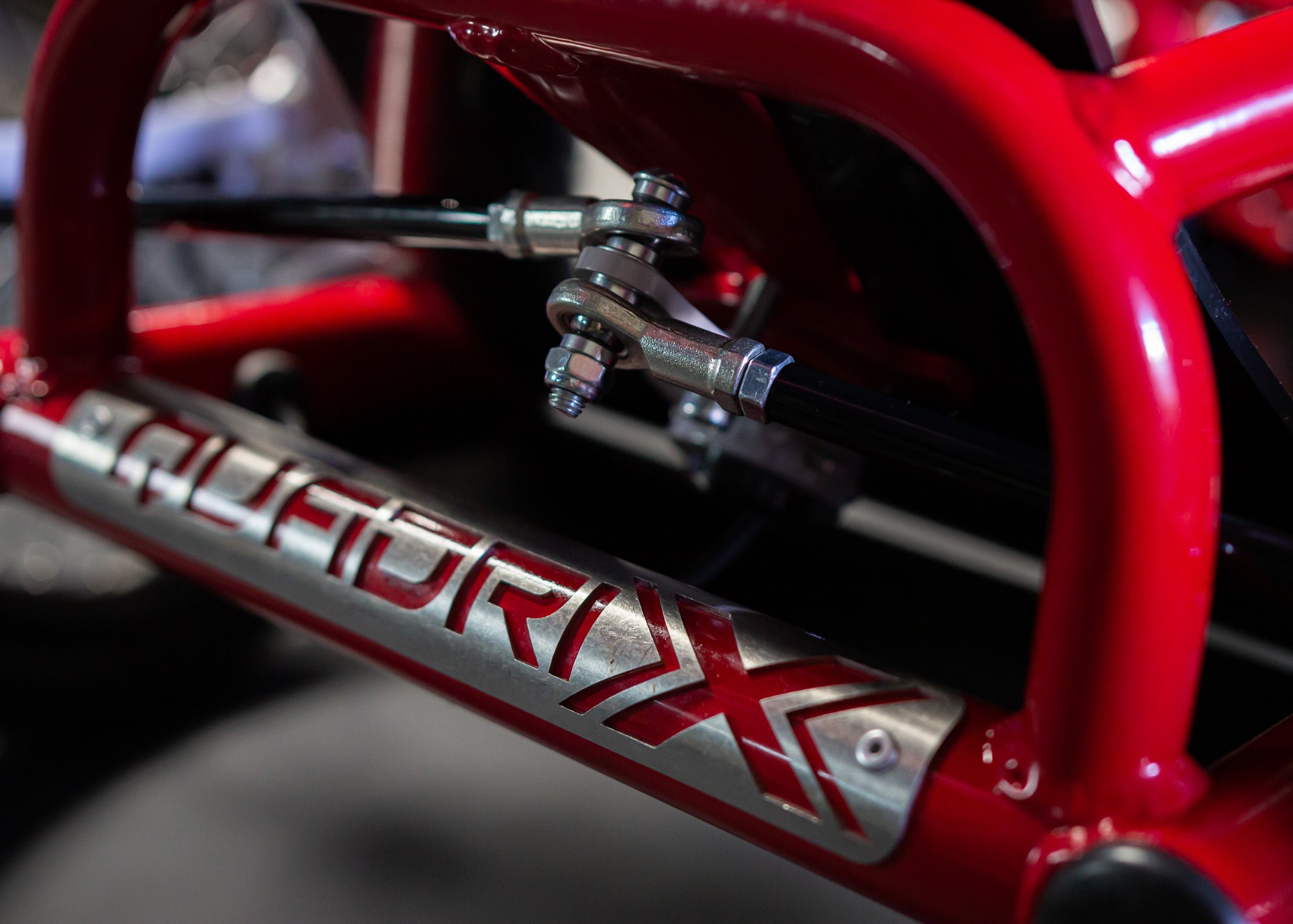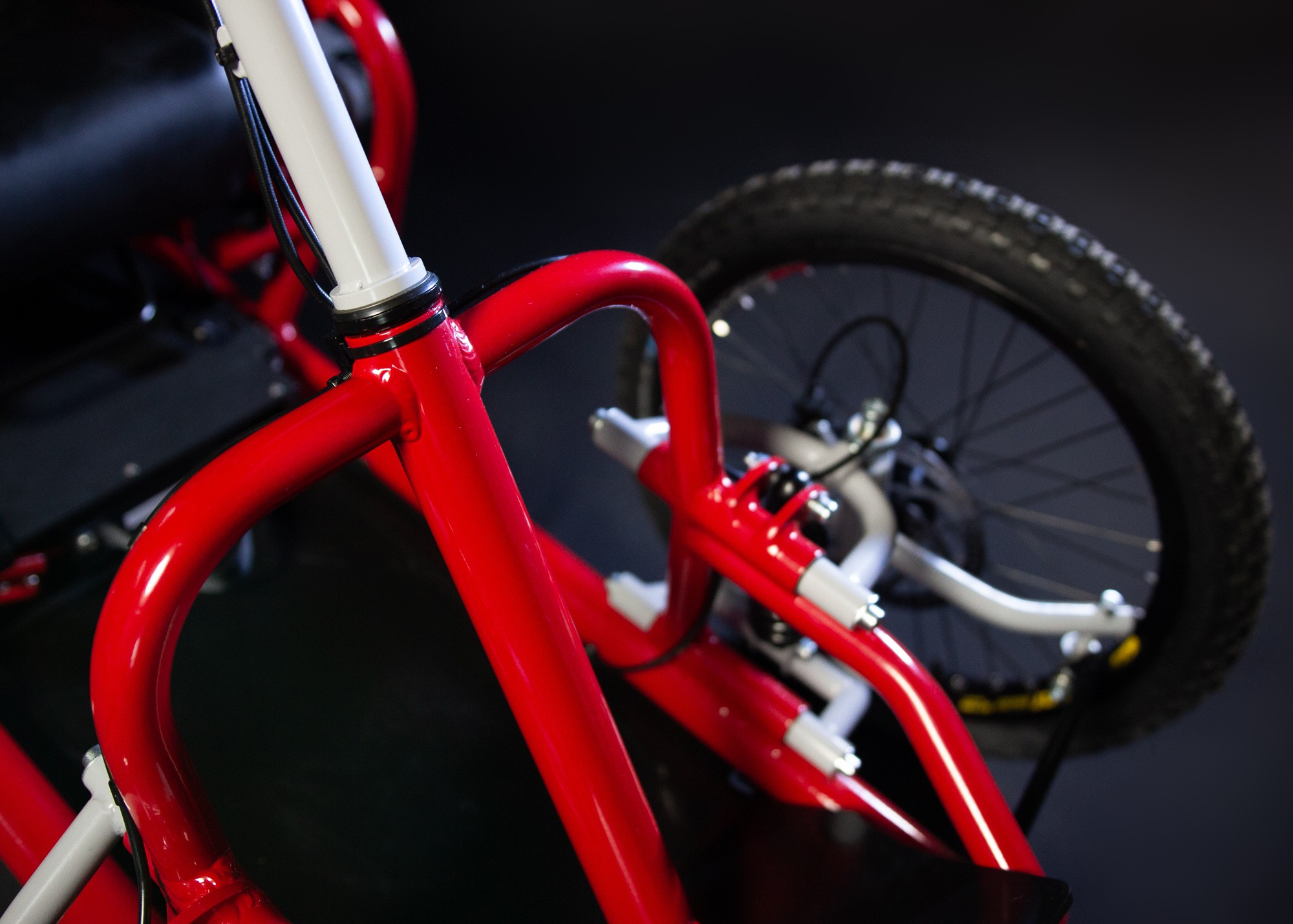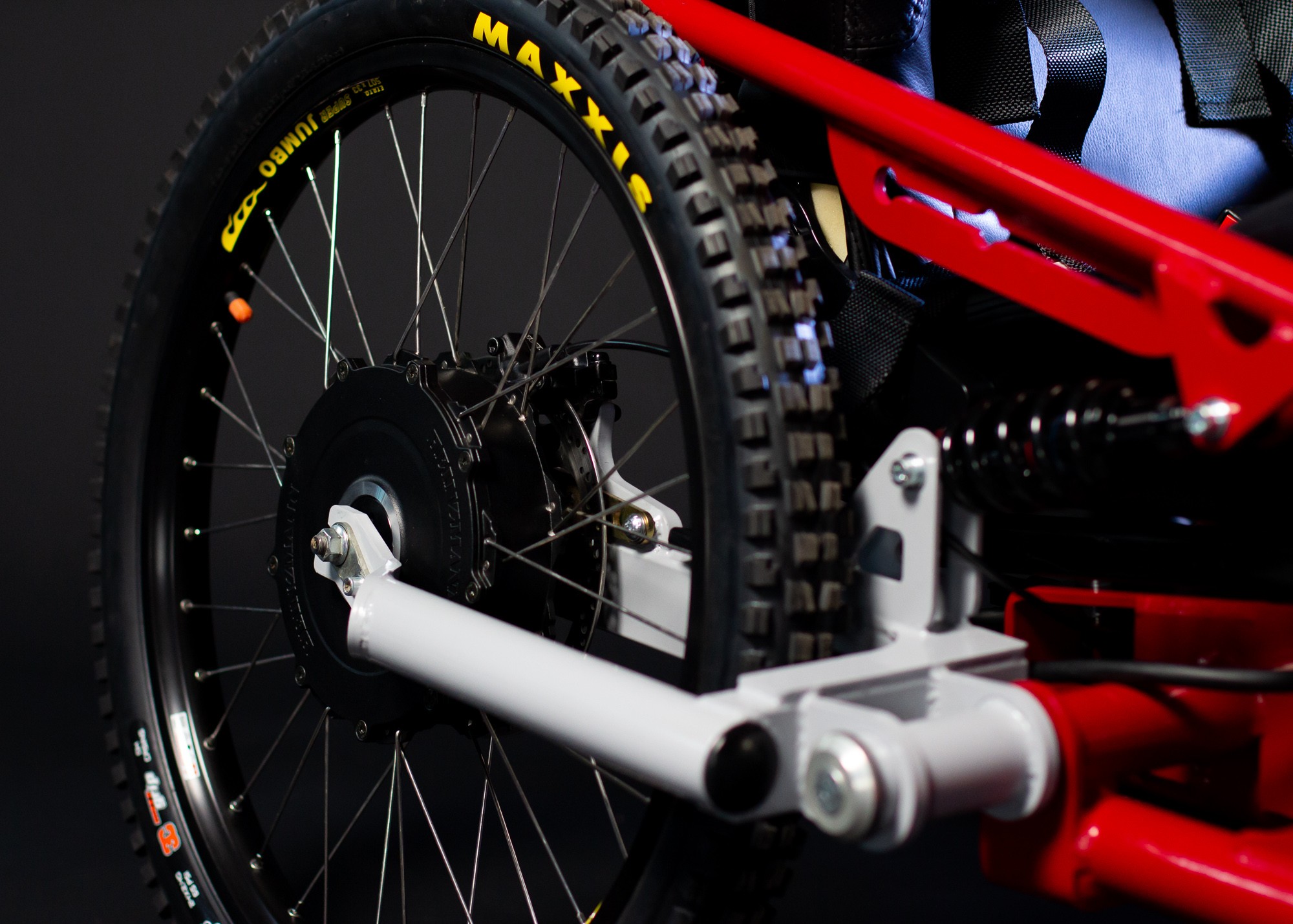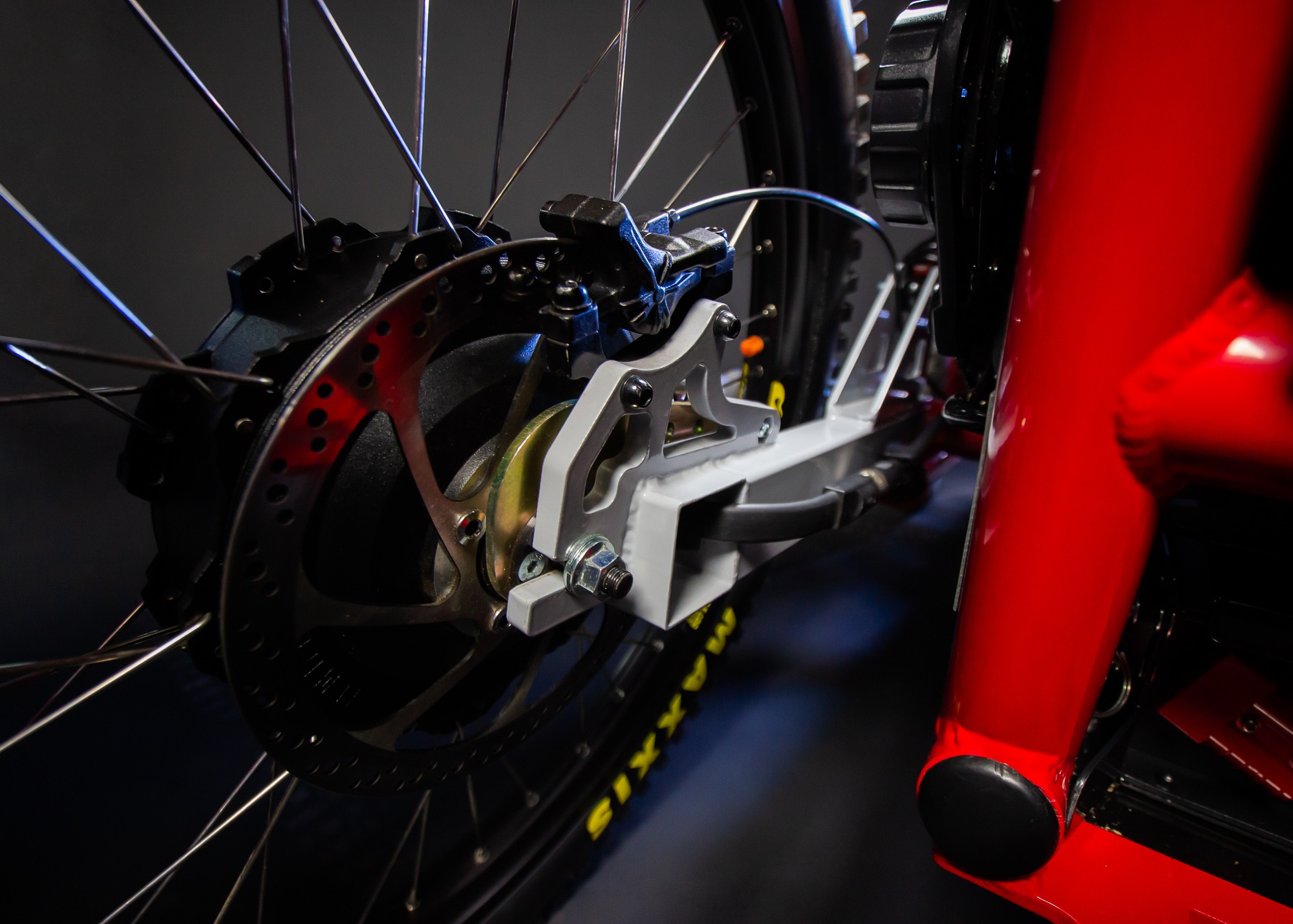 The freedom and pleasure of an exceptional all-terrain electric wheelchair!
Electric All Terrain Wheelchair
Walk
Hiking
Trek
Are you a fan of the outdoors and the thrill of it all?
With its powerful and silent motorization, go alone or with friends all year round on your favourite playgrounds: from the mountain path to the quietest trails!
Discover all the sensations of the electric All Terrain Wheelchair: the WATT'S allows you to climb up to 1200 meters and to descend in free wheels!
The WATT'S is without doubt the model in the QUADRIX range that will give you the most autonomy.
Battery
Up to 80 km range
Elevation gain
Up to 40% off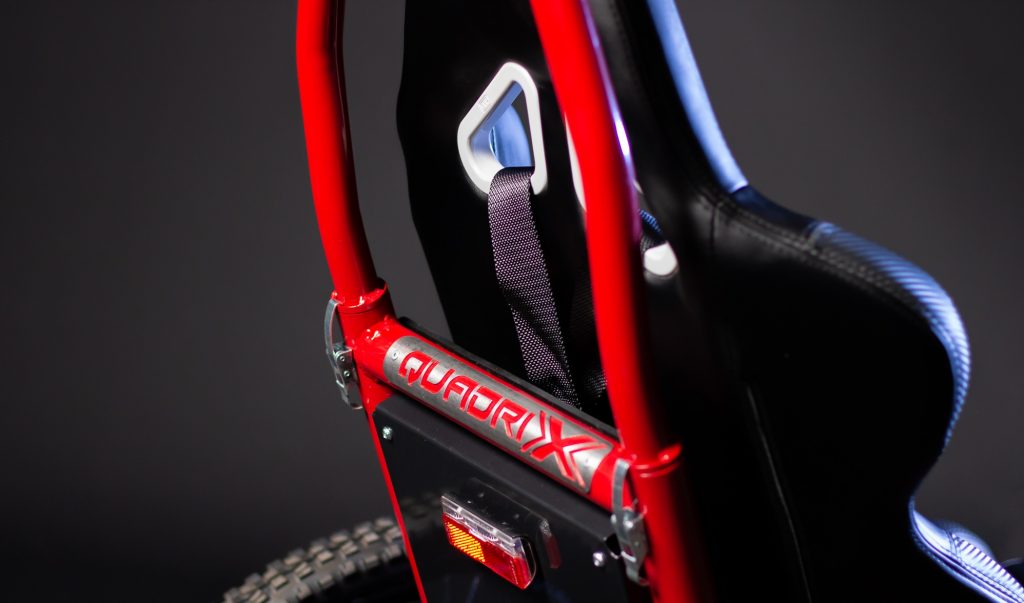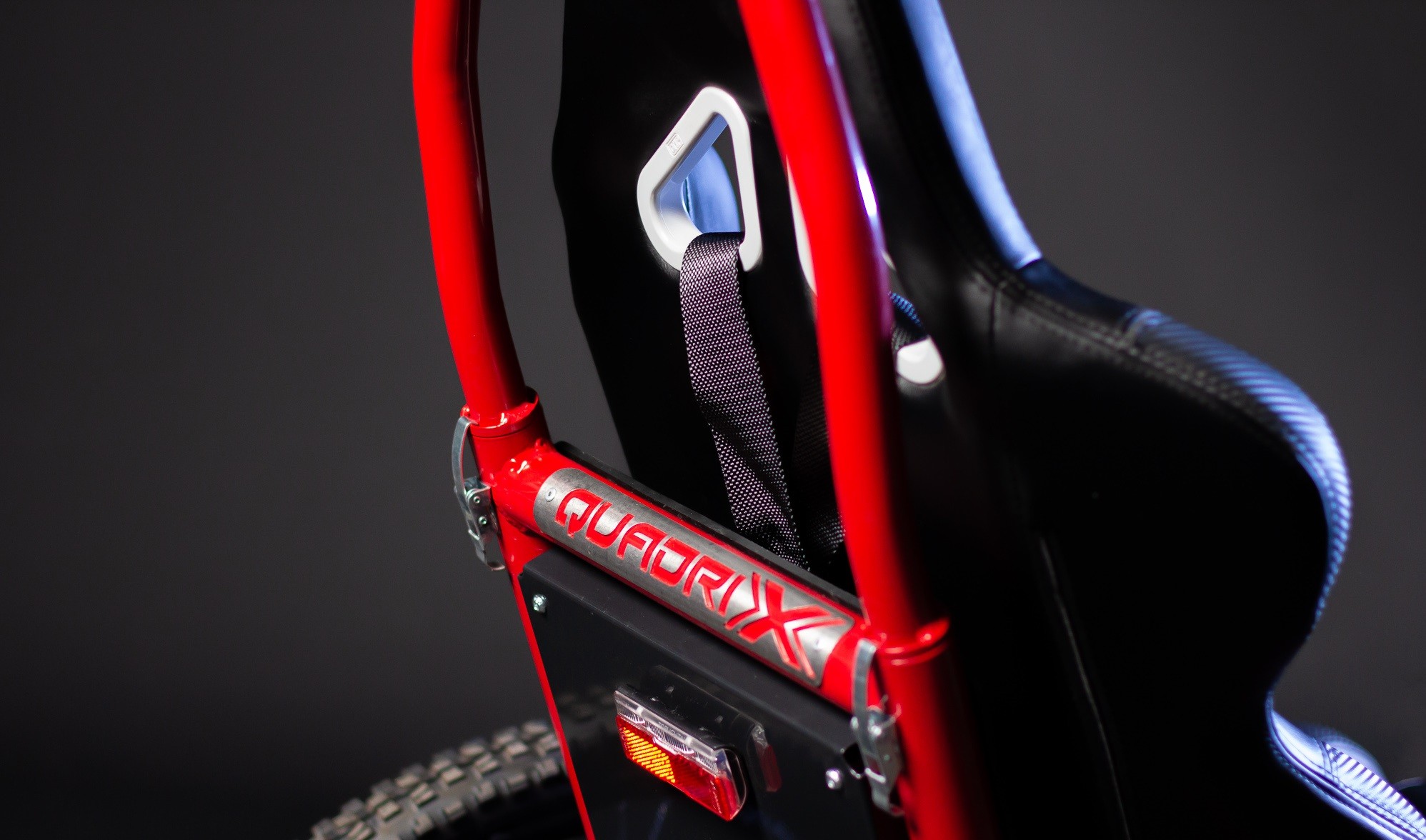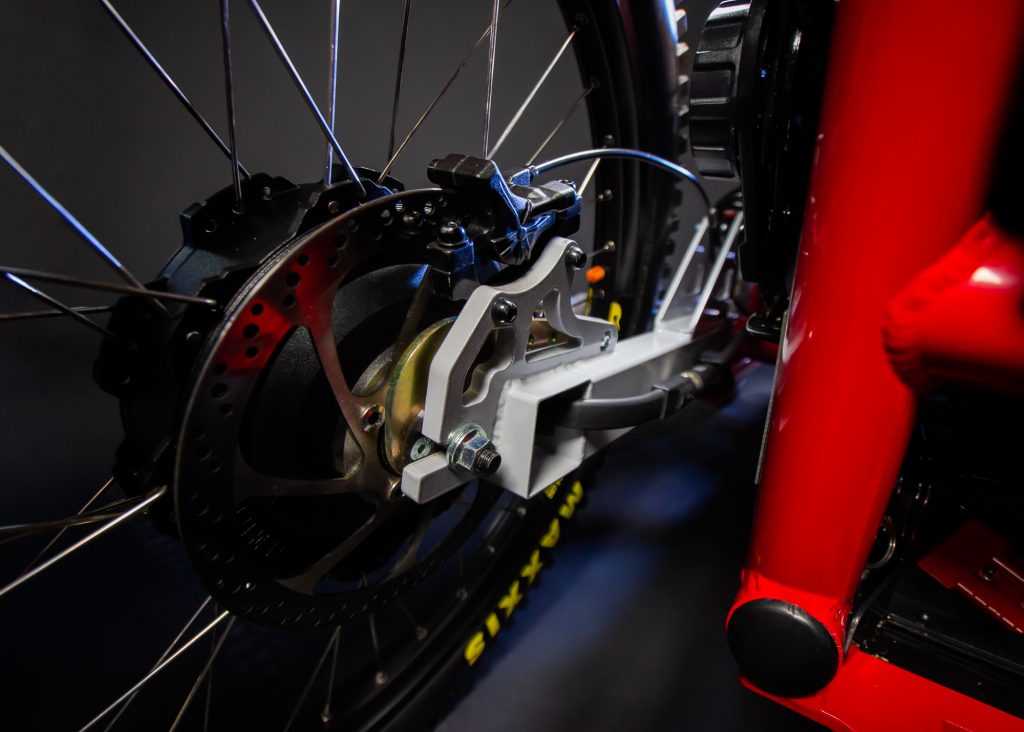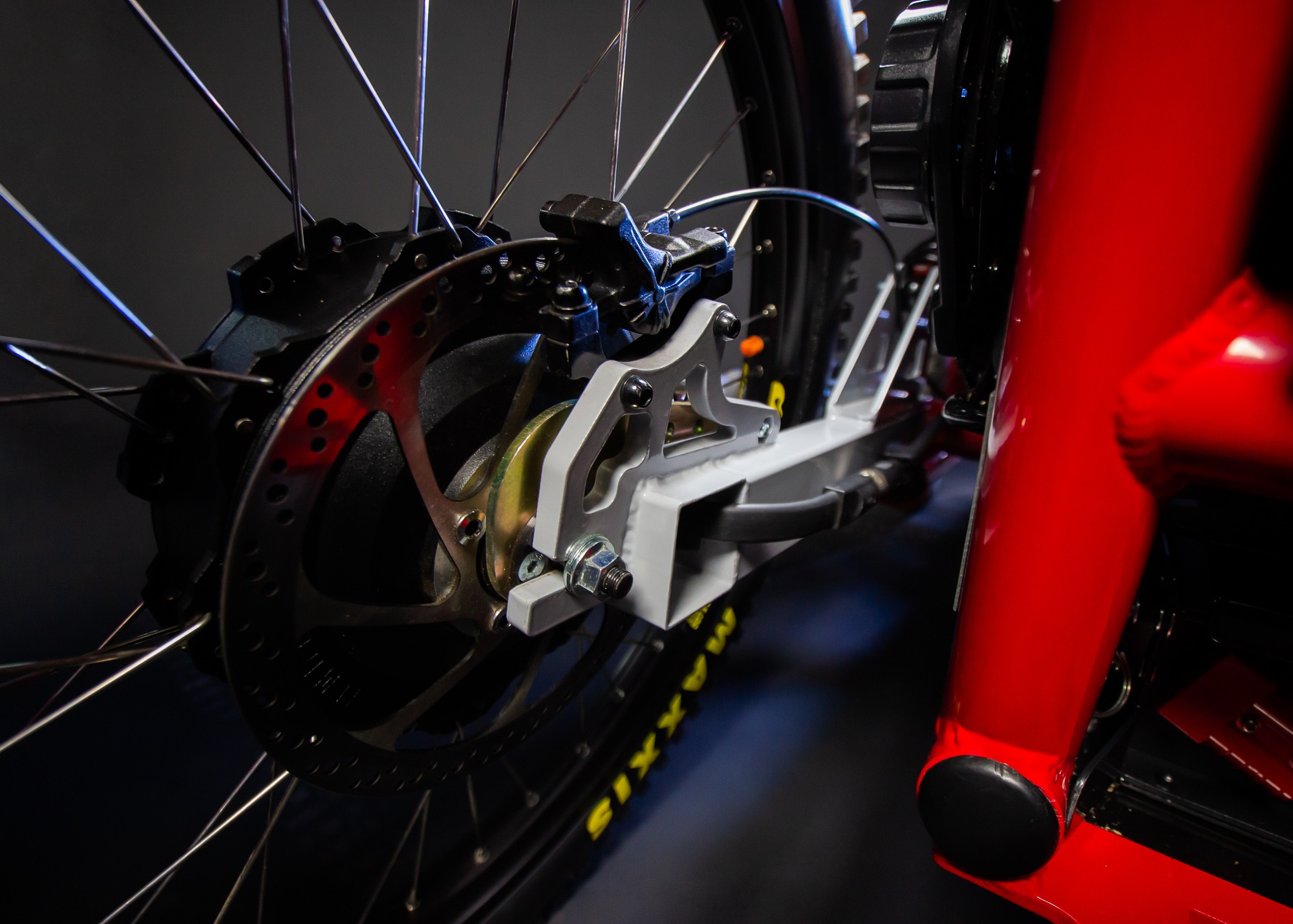 High torque for easy hill starting
Powerful and quiet electric motor
Freewheeling downhill
Reverse gear as standard
Long range plus 70 km off-road
LCD interface: motor control, battery control and multifunction meter
Powerful braking
Parking brake
High performance suspension with long travel
Suitable for steep paths up to 1200m
Access to all paths from 1m clearance
Optimal stability and comfort: ergonomic driving position
Easy transfer
Immediate start-up
European 2-year warranty
Driver height from 1.25m
Frame Alu 7020 powder coated
2 Brushless hub motors 2 x 1200w /
Engine temperature management.
2 Brushless sensored 36V 20A controllers
Trigger throttle or ½ turn handle
2 LiFePO4 batteries with BMS, 36V 20Ah
2 Chargers 230V/5A
Charging time 4h30 max
2 rear wheels 24", 2 front wheels 20" Reinforced DH tube
Anti-puncture product in all wheels
4 Adjustable shock absorbers
4 brake discs
Front and rear LED lighting kit, bell, reflectors
Bucket seat
4-point harness
Seat height 40cm
Ground clearance 22cm
Dimensions (L x W x H) 167 x 940 x 135 cm
Weight 70kg without battery + 7.5kg / battery