Quadrix Ibex e3
Sporty and versatile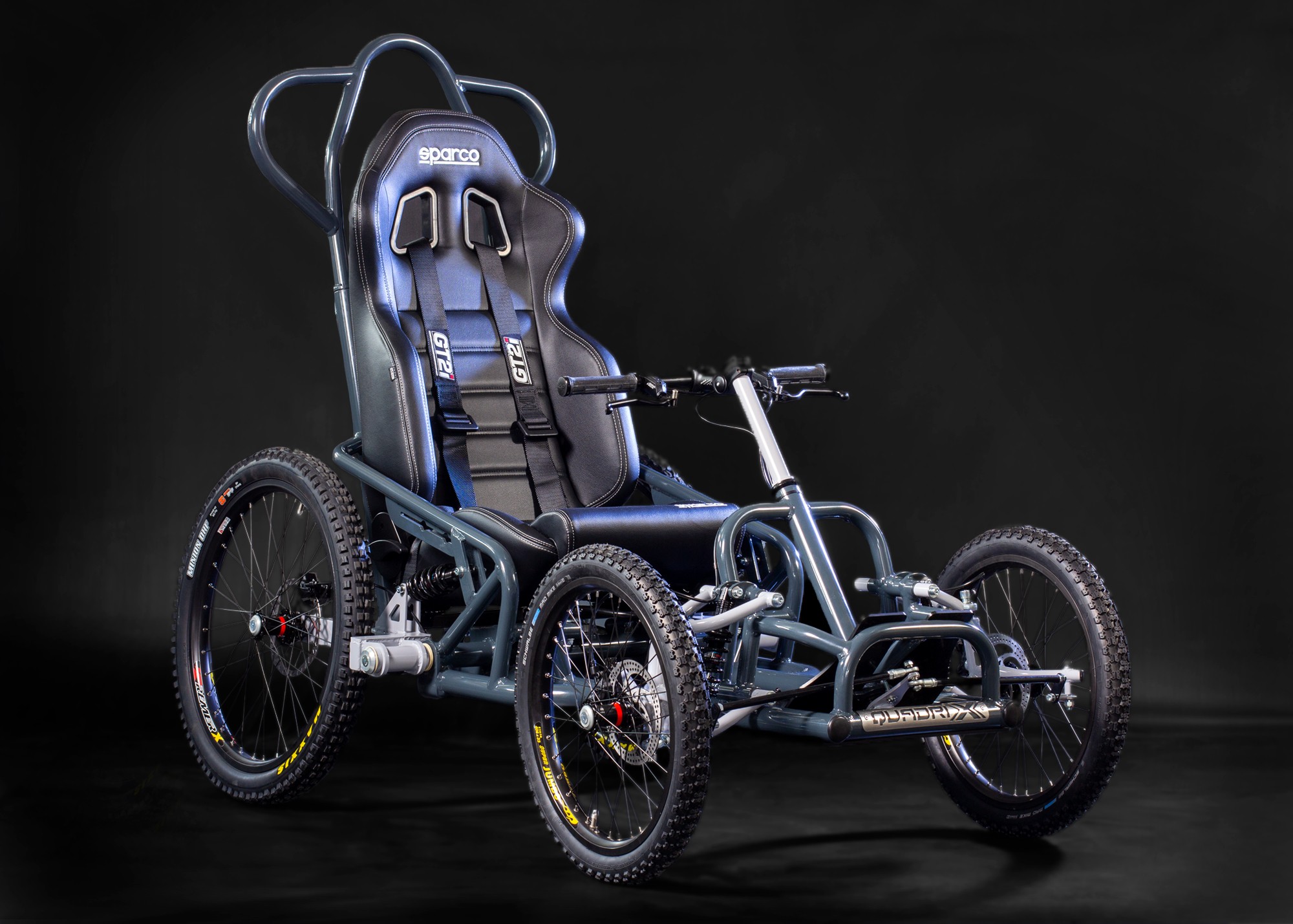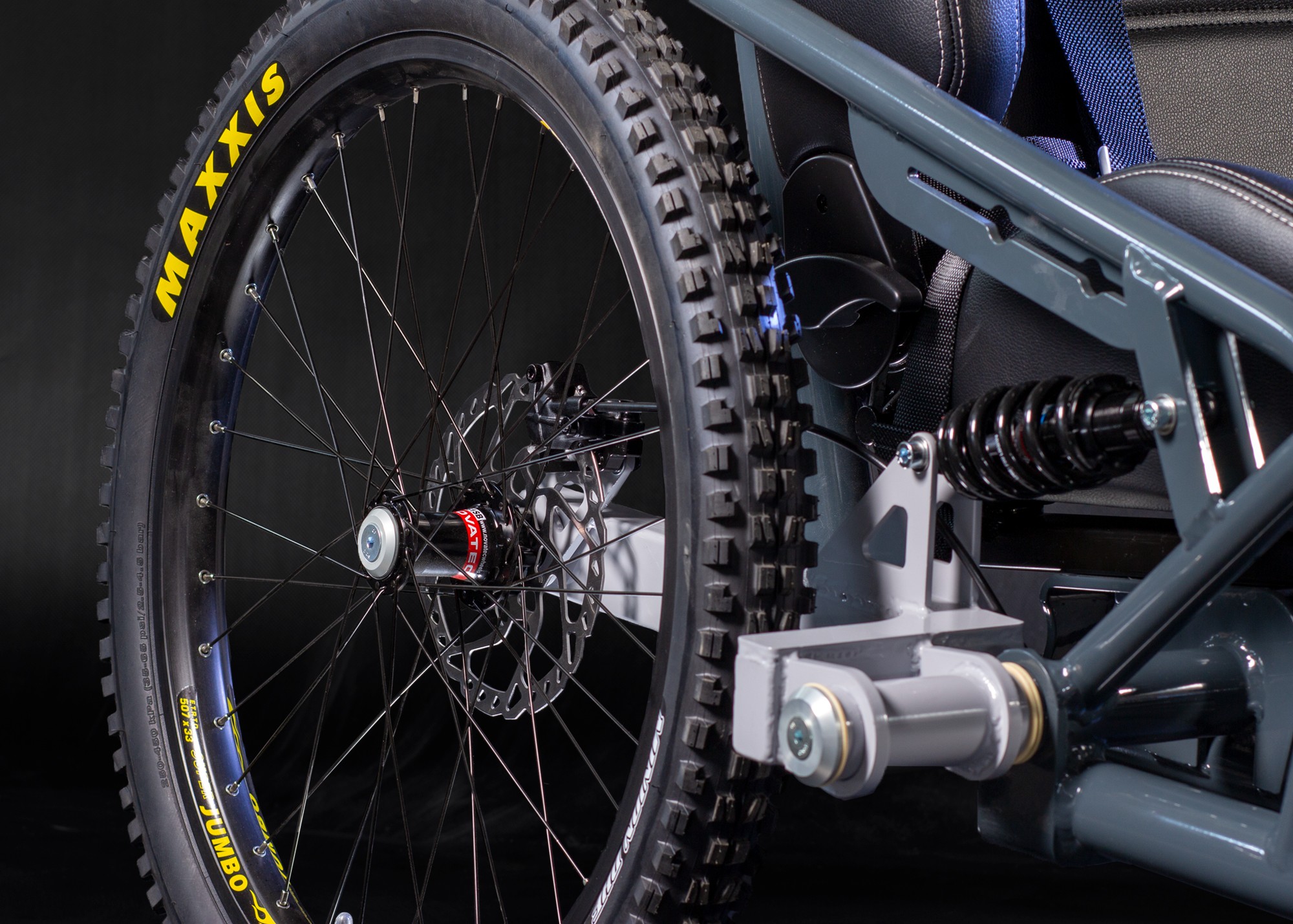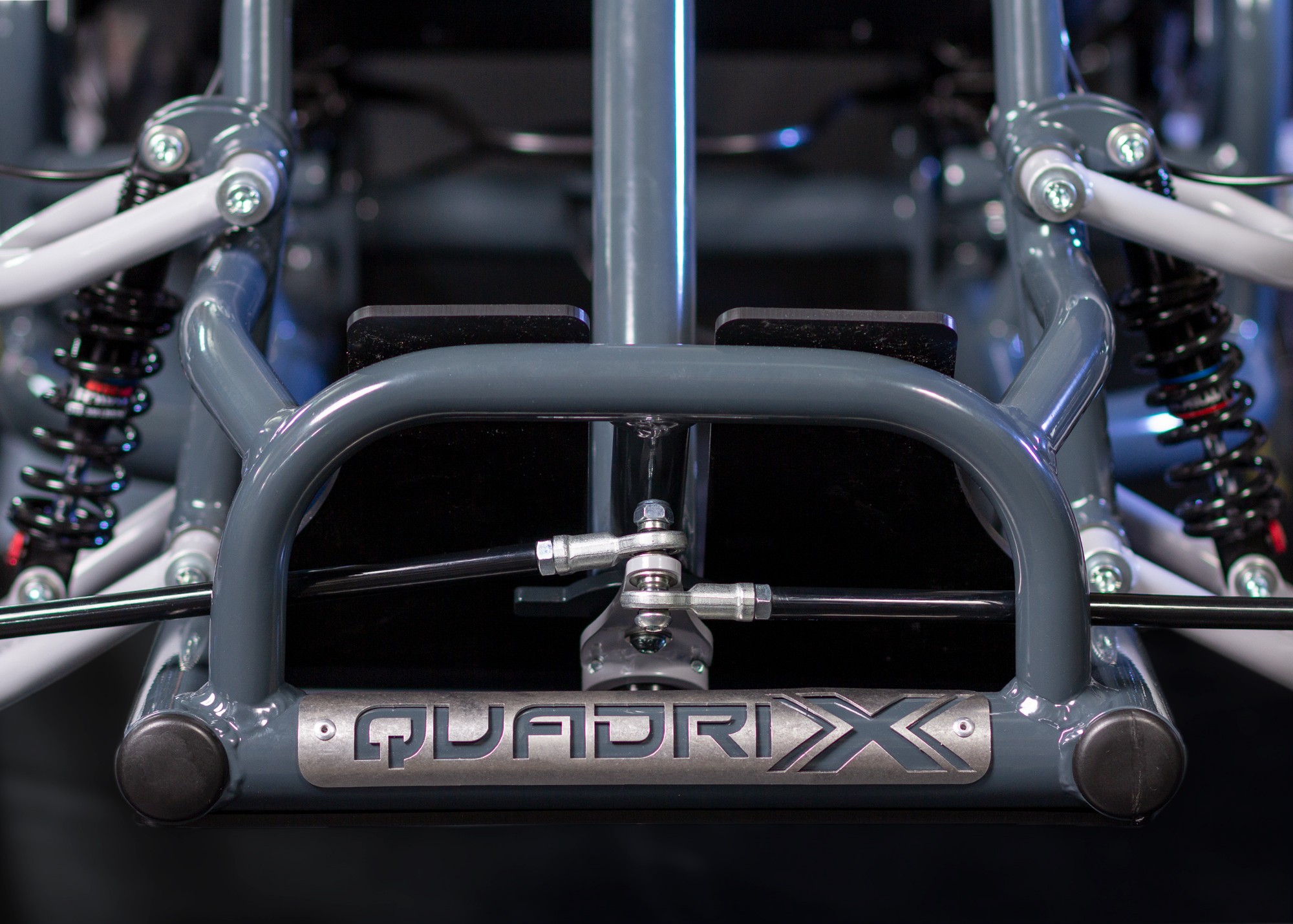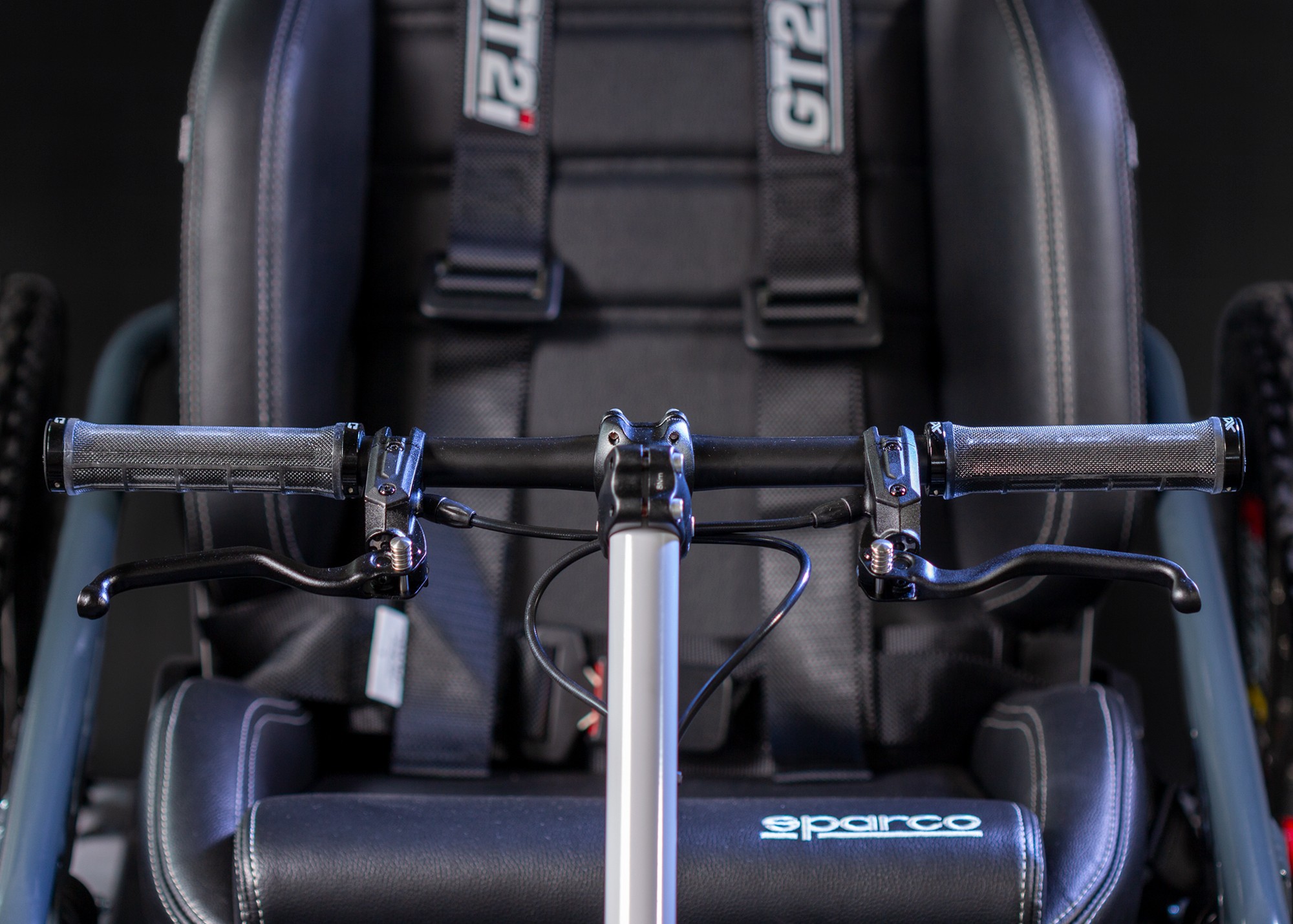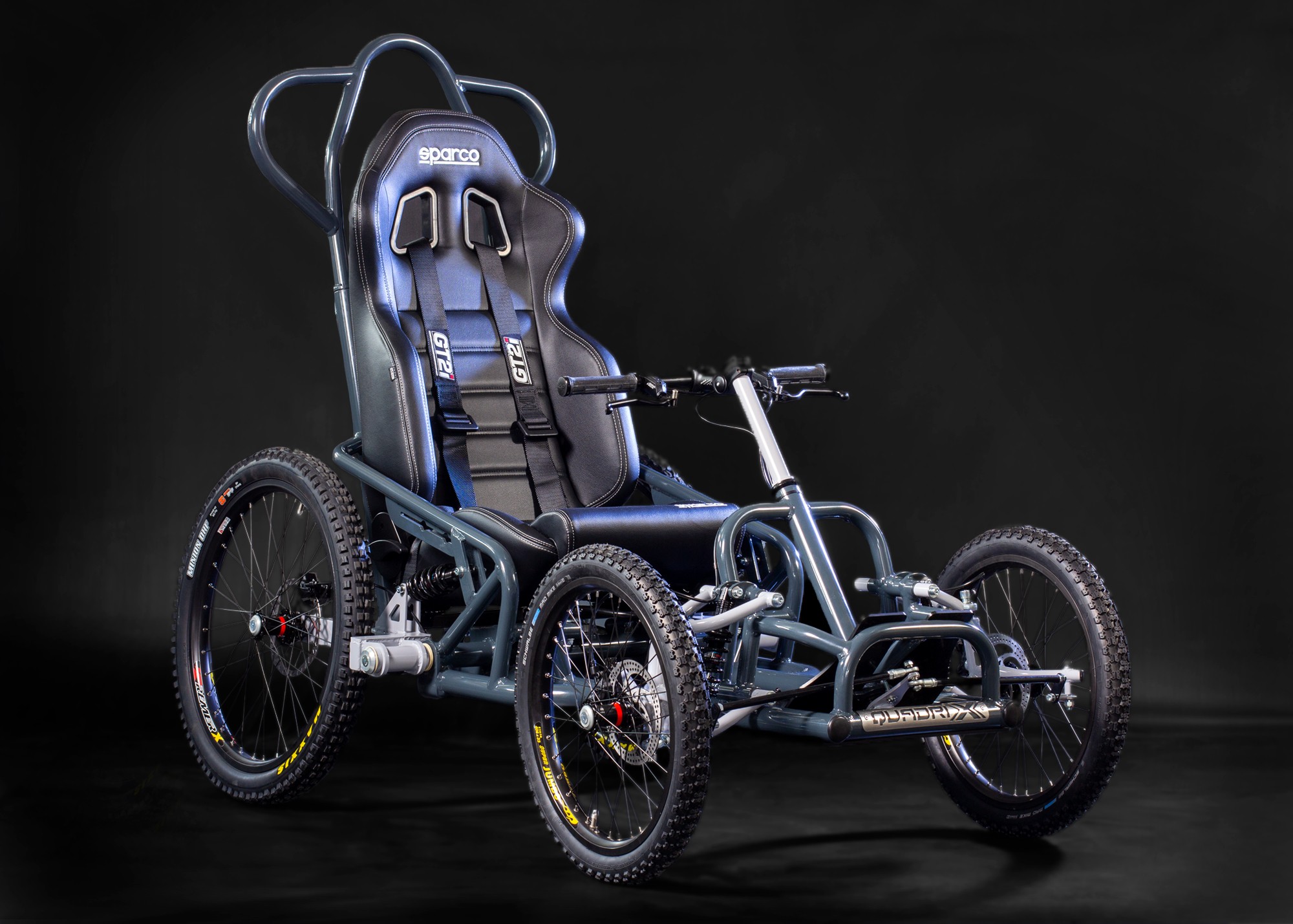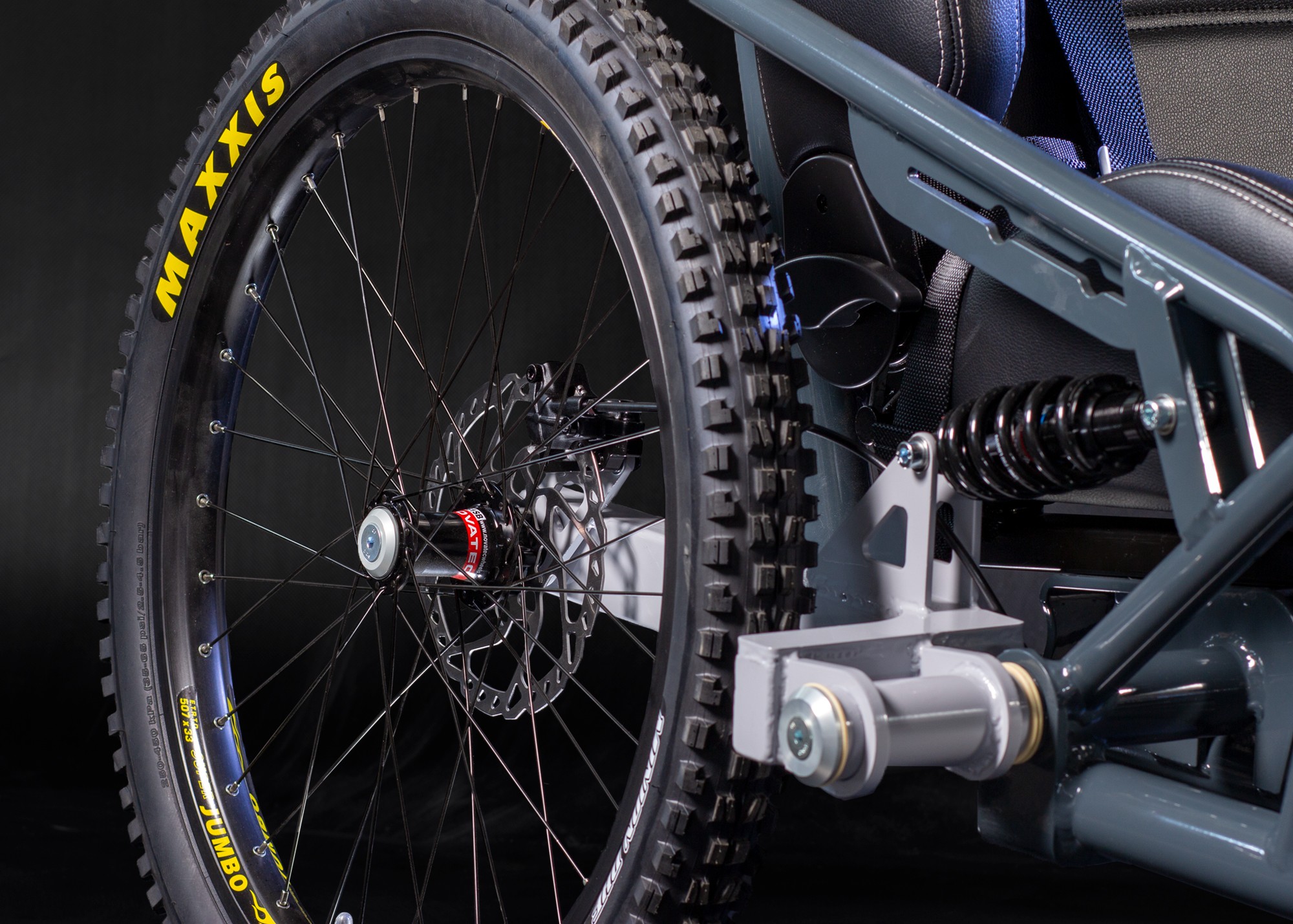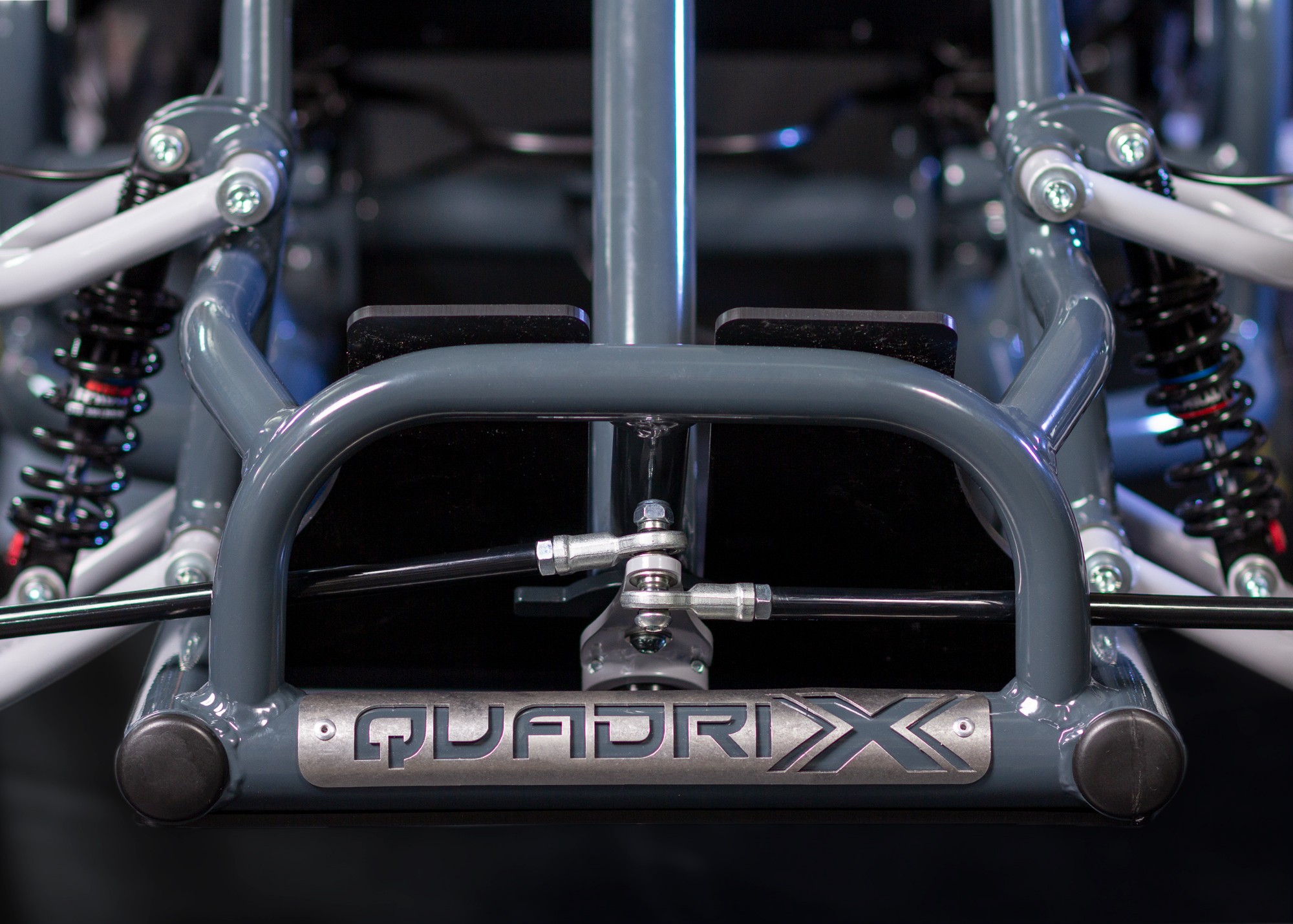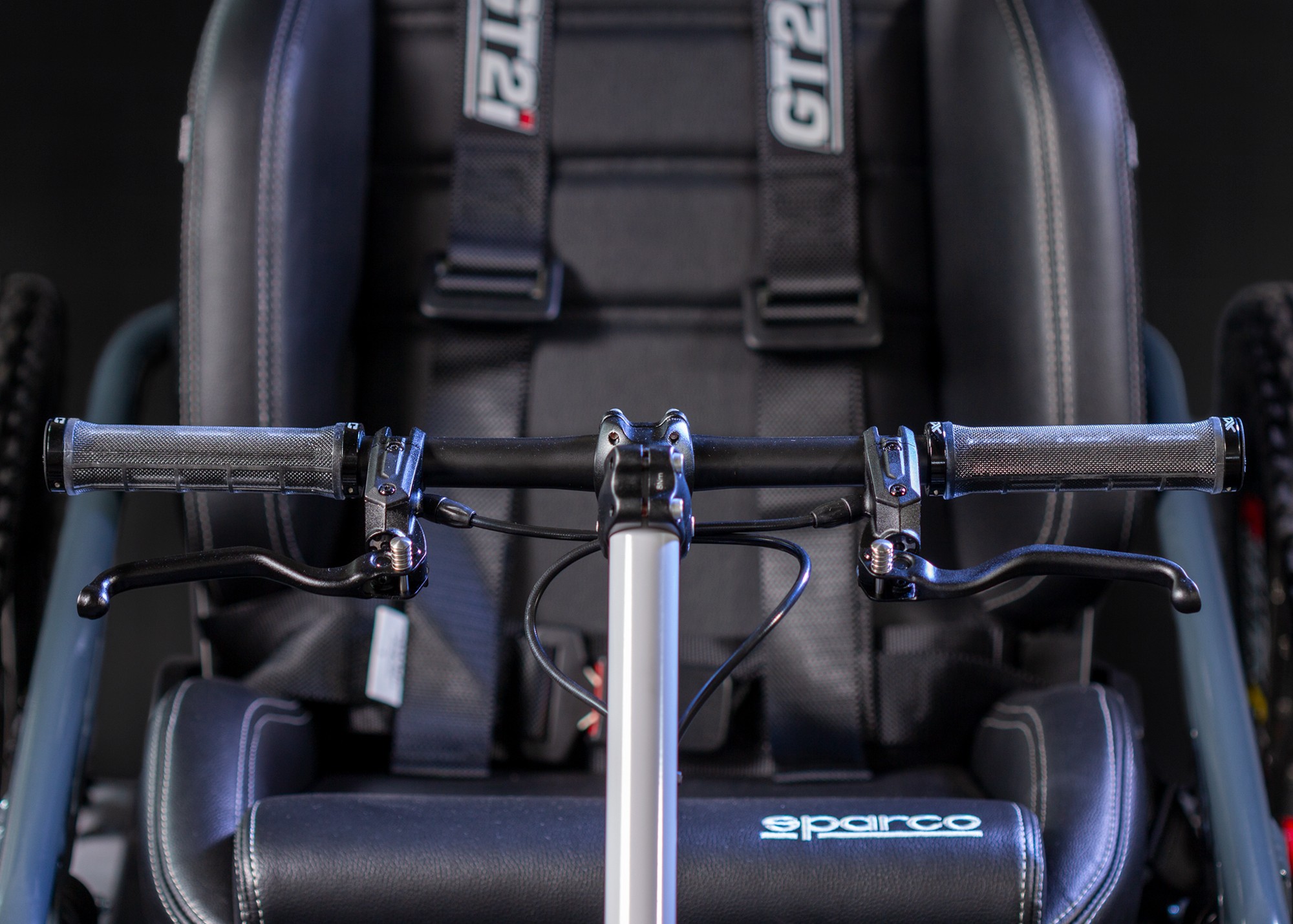 Sporty and versatile all-terrain wheelchair
Descent
Hiking
Trek
Competition
Animal traction
Try theIBEX and discover the versatile all-terrain chair ideal for downhill racing, competition and trekking.
Whether by ski lift, gondola, trailer, quad or animal, theIBEX allows you to go up any slope and of course enjoy all the thrills of the descent!
If you are looking for a very precise steering, choose the articulated composite seat to transmit the forces in an optimal way and to compensate in the slopes.
Very accessible and light, theIBEX is the QUADRIX model used in 2013 for the trek in Nepal around the Annapurnas.
Sensation
Specialised downhill machine
Competition
Built for competition
Slight
between 41 and 51 kg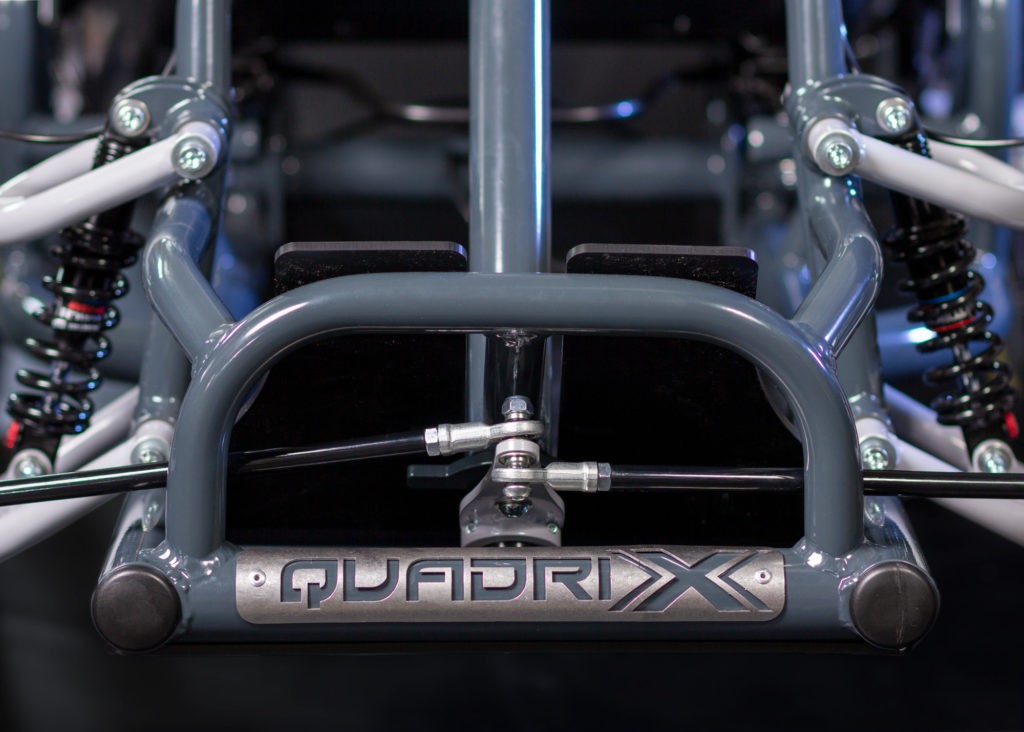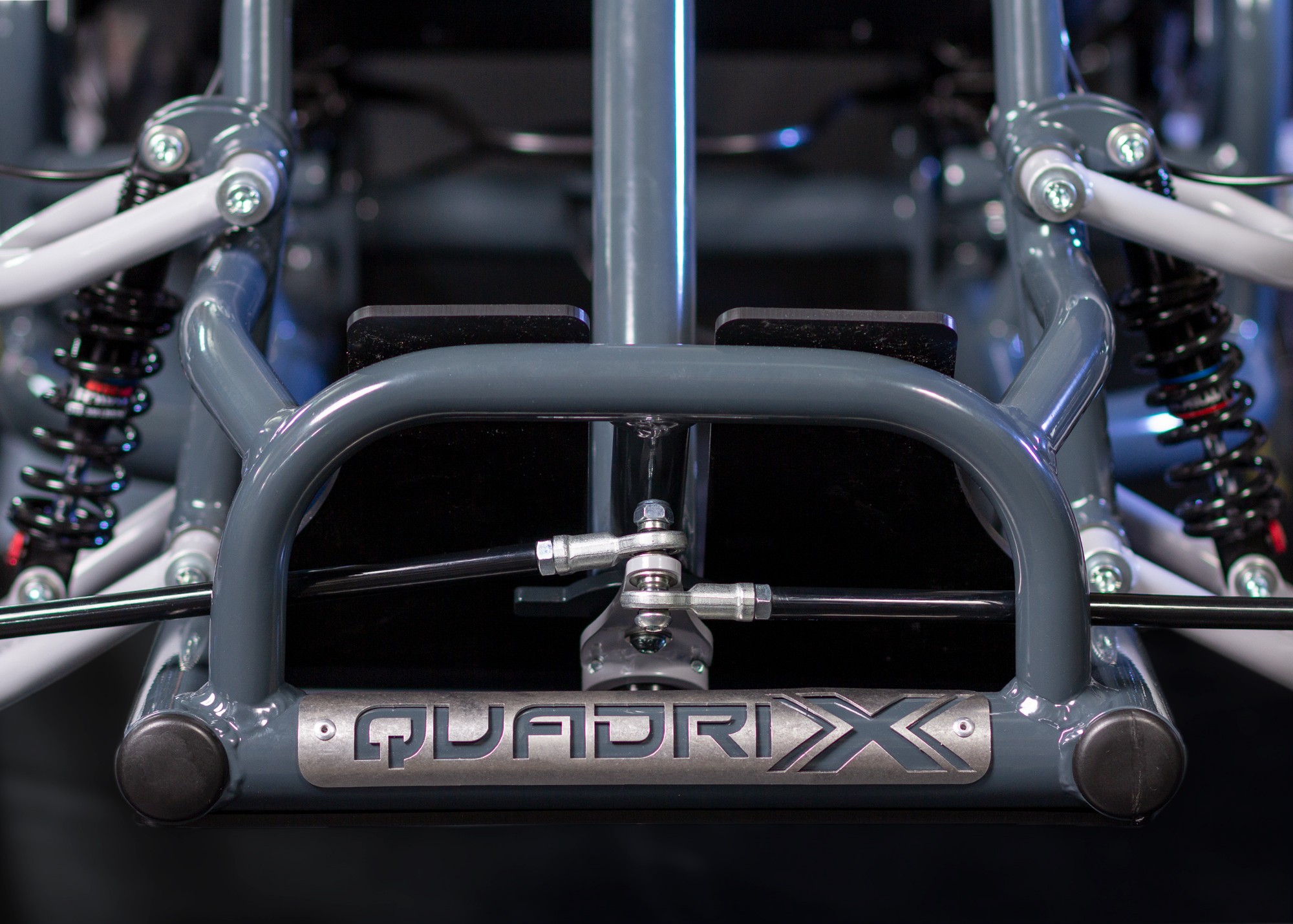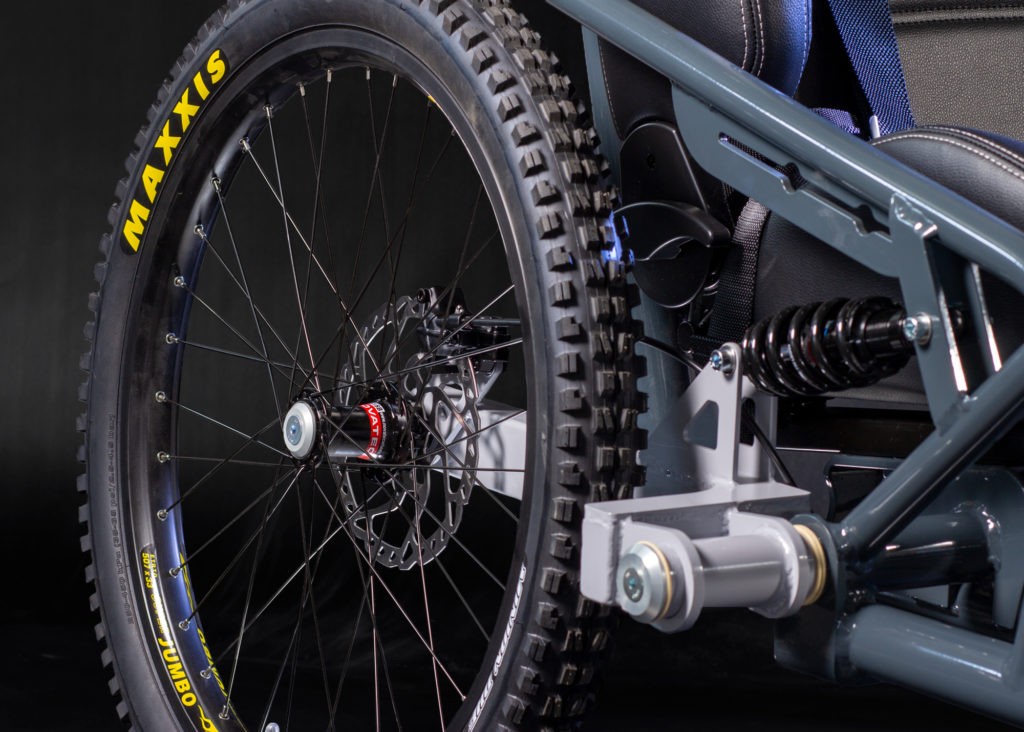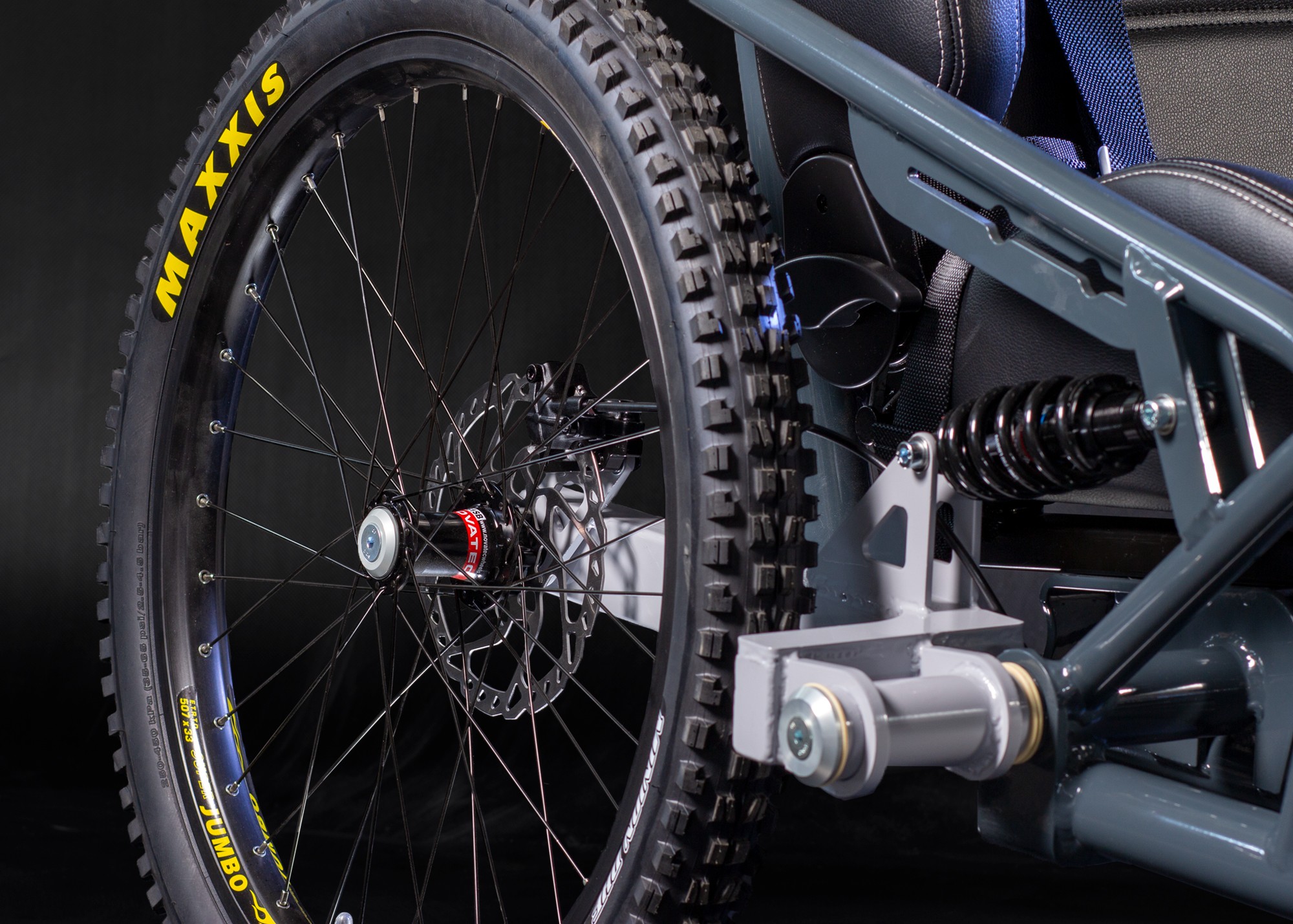 Recreational and competitive use
STRMTG approval for cable cars (N°AVMH-784-09-A)
Powerful braking
Parking brake
High performance suspension with long travel
Access to all paths from 90 cm clearance
Low centre of gravity for high stability
Very easy to transfer
Optimal comfort: ergonomic driving position with legs extended, seat on slide adjustable in inclination
Immediate start-up
Reliable and robust
European 2-year warranty
Aluminium frame 7020 powder coated
2 Rear wheels Ø24", Maxxis High Roller tyres
Front wheels Ø20".
Anti-puncture product in all wheels
4 Adjustable shock absorbers
Hydraulic disc brakes
Adjustable stem 0 to 60°.
Seat height 40 cm
Ground clearance 22cm
Dimensions (L x W x H): 170 x 89 x 135 cm
Weight: 40kg with articulated composite seat 51kg with bucket seat, harness and slides
Rider size: from 1.25 m